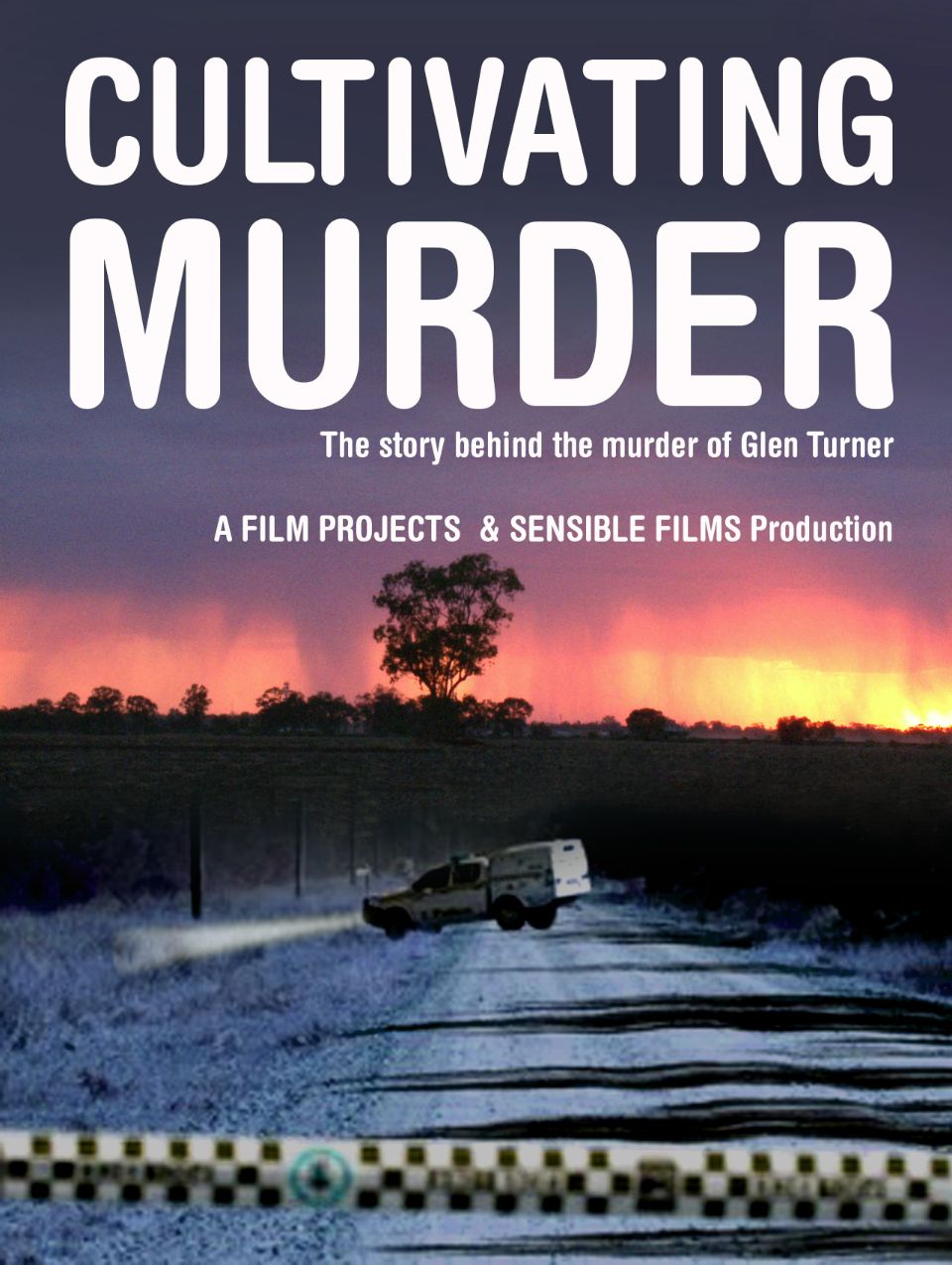 A special one-off screening of the heart-rending story of environmentalist Glen Turner.
Buy your tickets now at trybooking.com/PZTG
Glen Turner was investigating illegal land clearing when he was murdered, and since his death the NSW Government has thrown out the Native Vegetation Act and replaced it with legislation that will allow even greater broad scale land clearing to occur, much as it has already happened in Queensland.
Cultivating Murder offers an insight into what would be responsible land management and conservation of the natural environment in rural areas, and particularly in the North Western parts of NSW . Expert ecologists reveal the pressure of recent rapid expansion in agribusiness as laws protecting the environment are weakened across Australia.
The killer was Ian Turnbull, a wealthy NSW rural producer who had previously been prosecuted for illegal land clearing. During the murder trial Turnbull pleaded not guilty on the grounds of  "substantial impairment", claiming the Office of Environment and Heritage was bankrupting his family agribusiness and as a result, he suffered acute depression. Both claims were shown to be untrue in court. Turnbull died on Monday 27th March in hospital while serving a 35 year sentence for the murder of Glen Turner.
The film tells the story of four people who are deeply affected by the murder: Alison McKenzie, Glen's partner; Fran Pearce, Glen's younger sister; Alaine Anderson, a farmer in Croppa Creek and neighbour of the killer; and Phil Spark, an environmental consultant, who has taken it upon himself, despite obvious danger, to investigate cases of broadscale land-clearing when the government agencies fail to do so.
Tickets $12/10
Director: Gregory Miller