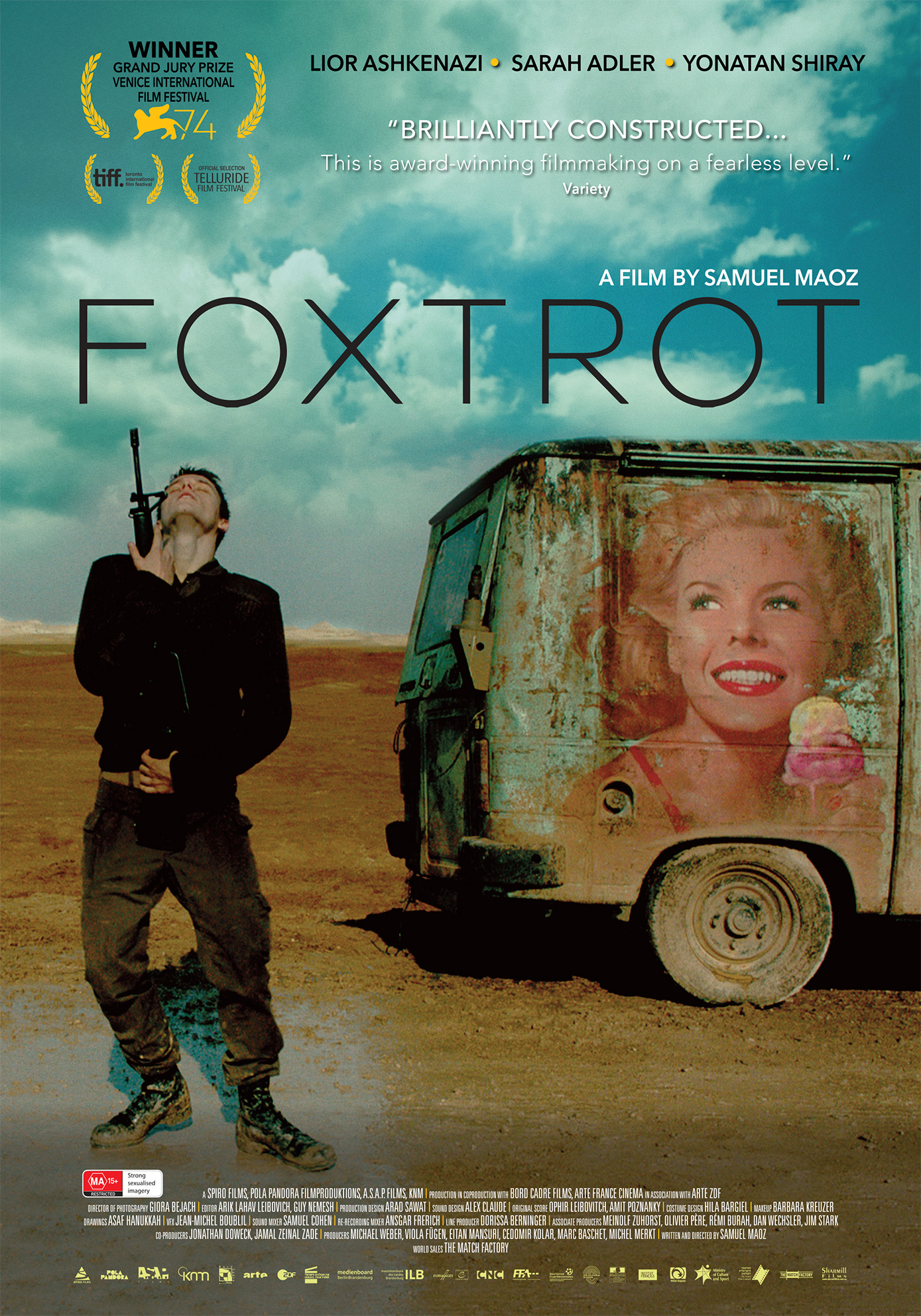 Winner of the coveted Grand Jury Prize at the Venice International Film Festival and recipient of eight Ophirs at the 2017 Israeli Film Awards including Best Film, Director and Actor.
Michael and Dafna experience gut-wrenching grief when army officials show up at their home to announce the death of their son Jonathan. Michael becomes increasingly frustrated by overzealous mourning relatives and well-meaning army bureaucrats. While his sedated wife rests, Michael spirals into a whirlwind of anger only to experience one of life's unfathomable twists - a twist that can only be rivaled by the surreal military experiences of his son.
"Brilliantly constructed... this is award-winning filmmaking on a fearless level." - VARIETY
"Compelling and urgent" - GUARDIAN
"Beautiful deadpan satire - unexpected...masterful" – INDIEWIRE
"Funny… Fascinating… Truly profound" – VANITY FAIR
"a deeply resonant achievement that takes a piece out of you" - ROLLING STONE
Cast: Sarah Adler, Lior Ashkenazi, Yonatan Shiray
Director: Samuel Maoz
Sessions
Starts from Thursday, 19 July 2018. Session times to be announced.