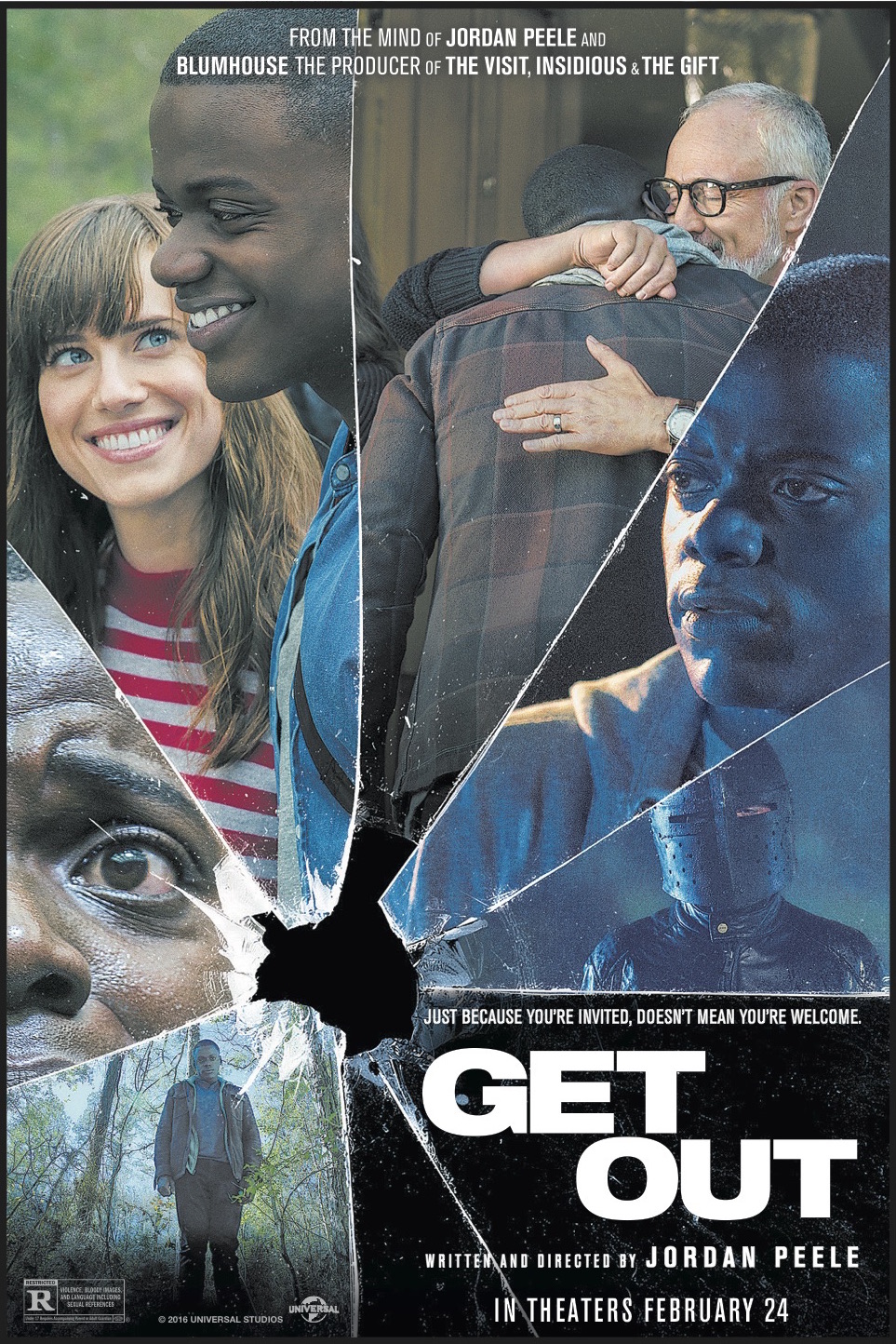 Now that Chris and his girlfriend, Rose, have reached the meet-the-parents milestone of dating, she invites him for a weekend getaway upstate with Missy and Dean. At first, Chris reads the family's overly accommodating behavior as nervous attempts to deal with their daughter's interracial relationship, but as the weekend progresses, a series of increasingly disturbing discoveries lead him to a truth that he could have never imagined.
Equal parts gripping thriller and provocative commentary, GET OUT is written and directed by Jordan Peele (Key and Peele).
"It's a game-changer." - SYDNEY MORNING HERALD
"effective, thought-provoking, slow-burn thriller" - FILMINK
"Smart, accessible, pin-sharp" - FLICKS.CO.NZ
"brilliantly mischievous, unsettling movie." - FINANCIAL TIMES
"masterfully combines incisive social commentary with genuine, seat-edge suspense" - GUARDIAN
Cast: Daniel Kaluuya, Allison Williams, Bradley Whitford
Director: Jordan Peele
Sessions
Starts from Thursday, 15 June 2017. Session times to be announced.