QSFF18: Lesbian Shorts
(R18+)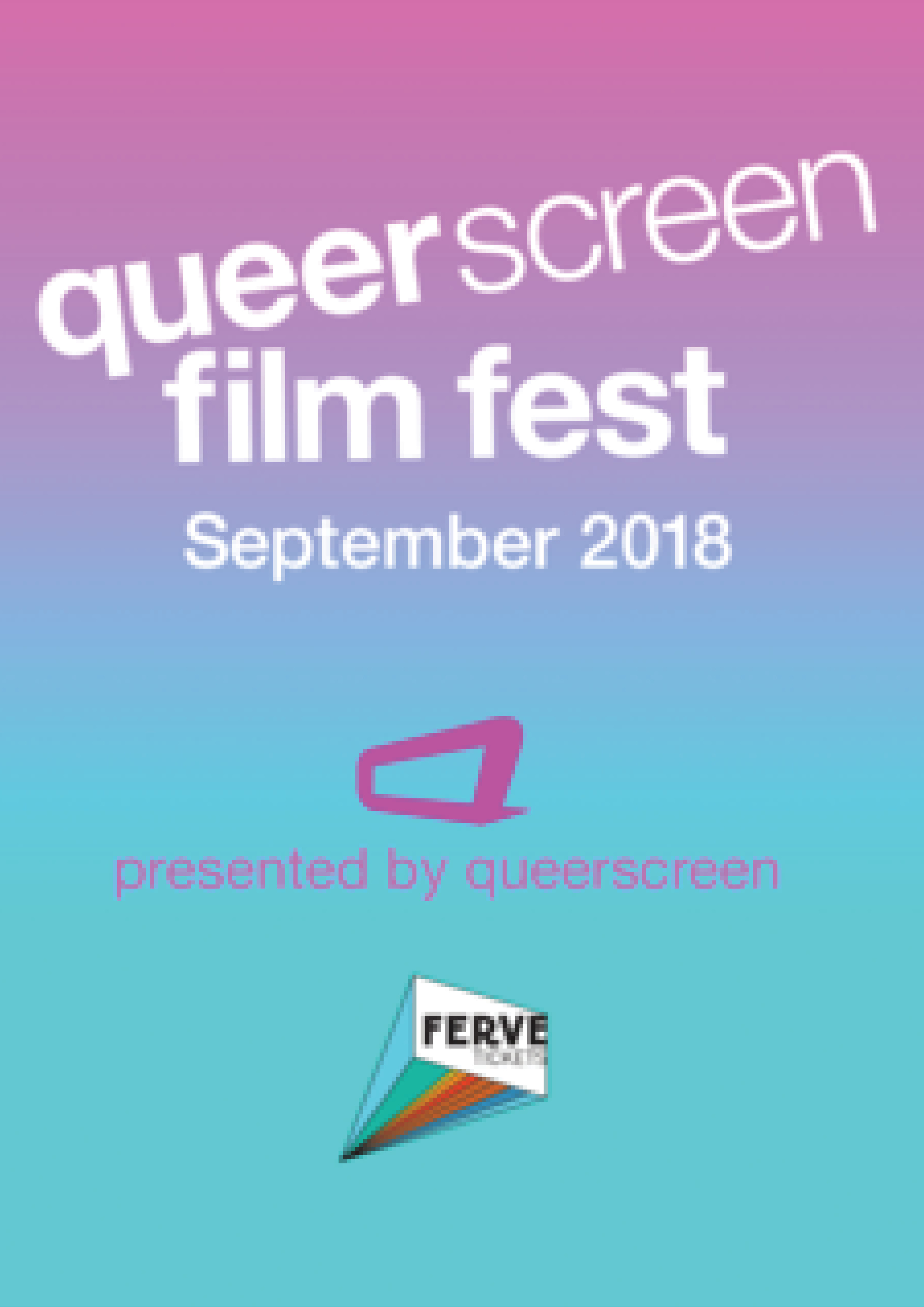 Showcasing six of the best international lesbian shorts for Australian premieres. Highlights include Frameline Audience Award Winner, Masks, Marguerite sees an aging woman make peace with her past; Instinct throws a psychosexual thriller into the mix and Dyke Bars Never Last bemoans what we all know, to a very catchy tune.
Contains scenes of homophobic violence.
Tickets are $13/15, and only available through Queer Screen. Click on "Book now" or visit Queer Screen's website to get your tickets!
Salamangan
Yo También
Dyke Bars Never Last
Marguerite
Instinct
Masks
Sessions
Friday, 5 October 2018: 8:00 PM (ends 10:00 PM) Book NowNote: Tickets $13/15
Playing now: