Queer Screen Film Festival: After Louie
(R18+)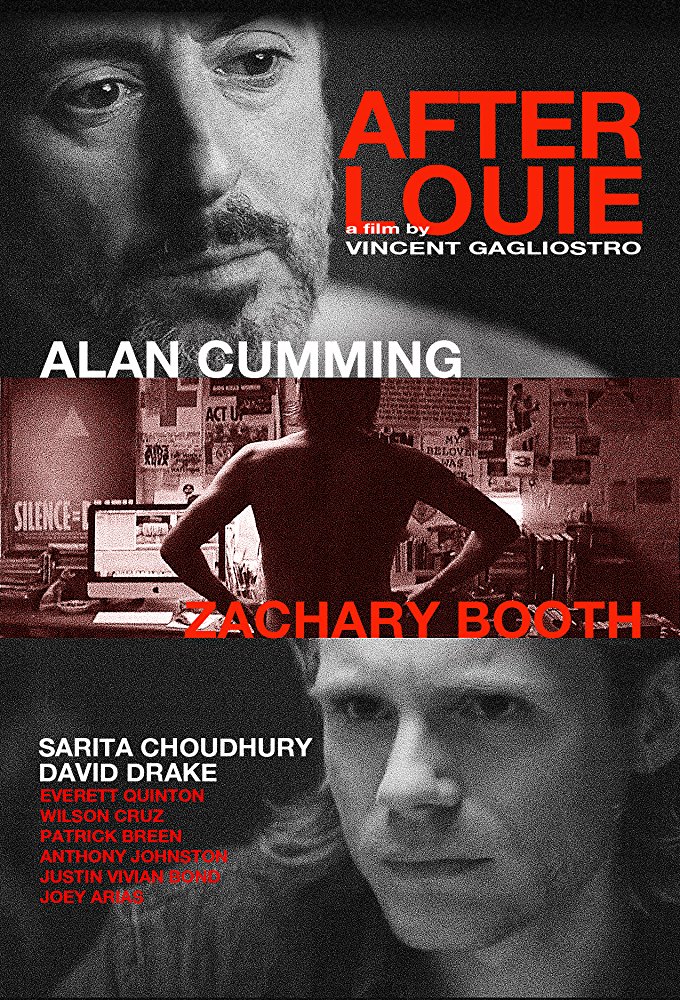 Suffering from survivor guilt and perpetually grieving over the death of his lover decades earlier, Sam, played by the fiery Alan Cumming, is at a standstill with his life. This grief is manifested in his shrine to ACT UP and his activism from a past life. His art career has plateaued with his latest project being rejected by the local gallery owner, played by New York legend Justin Vivian Bond.
The only enjoyment he seems to get in life is his cigarettes, alcohol and rent boys. Meeting the passionate Braeden (Zachary Booth, Keep the Lights On, 2013 Mardi Gras Film Festival) challenges his preconceptions of the younger gay generation and reawakens his zeal for life and art.
Directed by longtime activist and ACT UP member Vincent Gagliostro, After Louie finds common ground between generations of gay men.
Cast: Alan Cumming, Zachary Booth, Sarita Choudhury, Patrick Breen, Wilson Cruz, Everett Quinton, Anthony Johnston, Justin Bond
Director: Vincent Gagliostro
Sessions
Saturday, 7 October 2017: 6:00 PM (ends 7:40 PM) Book NowNote: Tickets $15/13/12