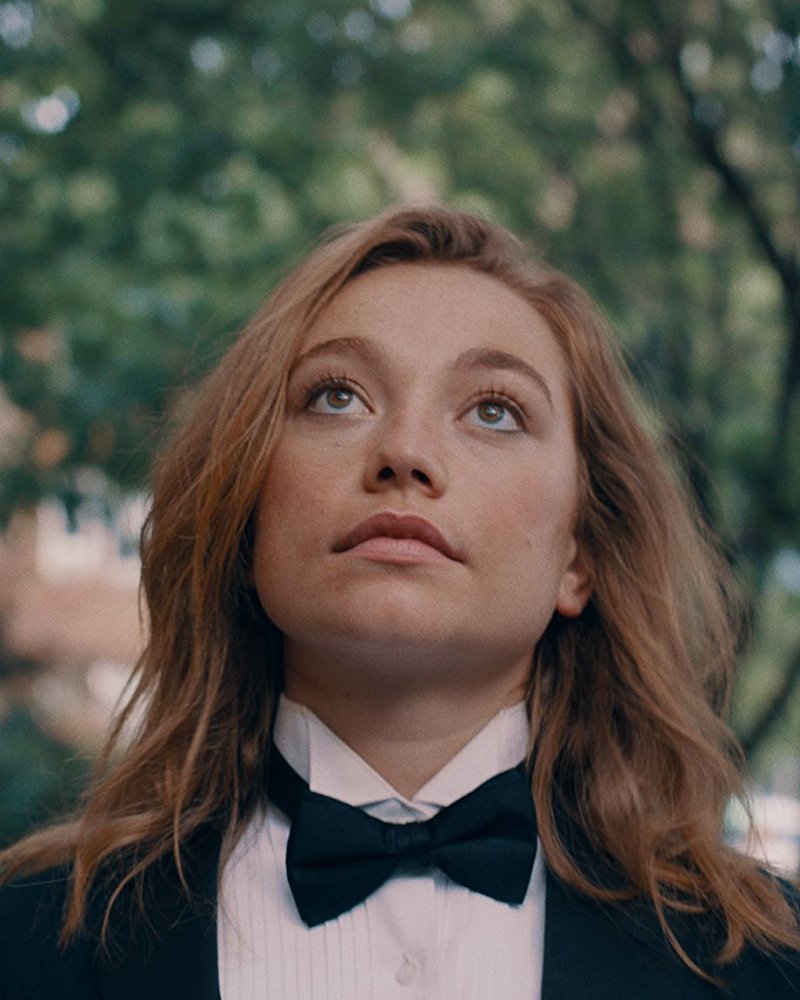 Seeking to escape life with her depressive father, Cyd moves to Chicago at 16 to live with her aunt Miranda for the summer. While there, she meets Katie, an androgynous barista with whom she shares an immediate attraction. As Cyd and Miranda try to navigate their awkward but well-meaning relationship, each grappling with sexuality and faith in different ways, Cyd begins to dip her toes in untested waters.
A subtle coming-of-age story, the two central women in this film are reflections of women we all know; both strong but flawed. As we watch Cyd revel in her undefined and open sexuality, Miranda seeks to revitalise a part of herself she's long deemed dead.
Writer-director Stephen Cone (Henry Gamble's Birthday Party) instils this heartwarming story with sparks of humour, tenderness and genuine affection, making it feel like you're watching friends and family as they grow, love and learn from one another.
"Anchored by complicated, smart, funny women, Princess Cyd is a rare delight of a film" - INDIEWIRE.COM
"Beautiful, intimate drama"- SALON.COM
"An endearing, full-hearted comedy ... the film's warmth and generosity reminded me of the late Jonathan Demme" - VILLAGE VOICE
Cast: Rebecca Spence, Jessie Pinnick, Malic White, James Vincent Meredith, Matthew Quattrocki, Tyler Ross
Director: Stephen Cone