Queer Screen Film Festival: The Feels
(R18+)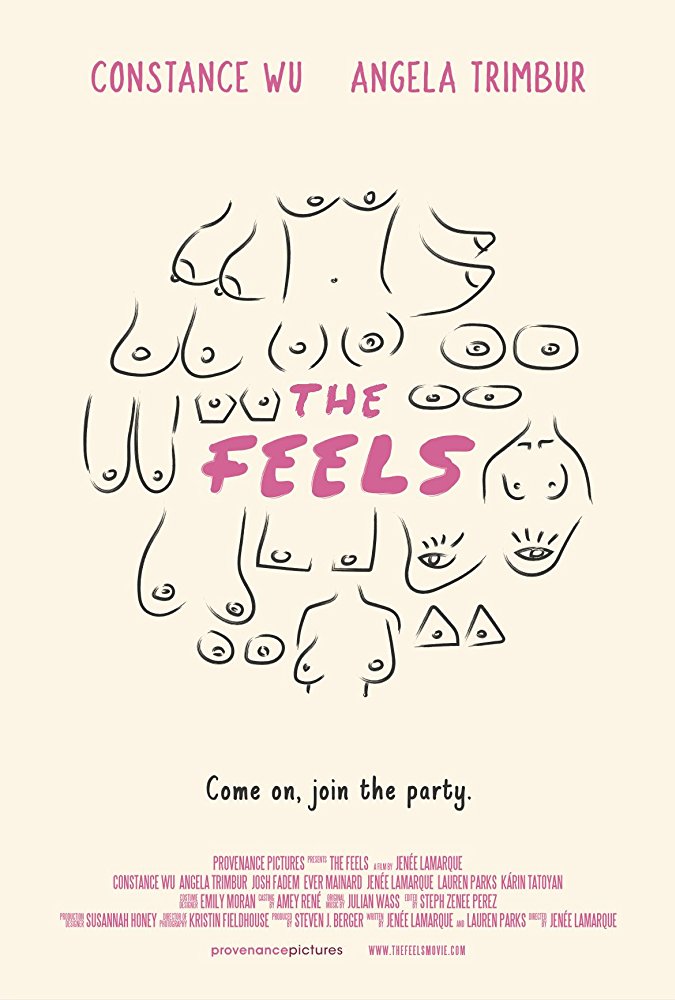 Wine, women and song – and ecstasy – send a group of lesbians and their friends on a rollercoaster ride of emotions and discoveries during a joint bachelorette party over a weekend away. The brides-to-be Andi (Constance Wu) and Lu (Angela Trimbur) are delirious with their impending nuptials and their bang-on sex life. Until, high on life and a little bit of ecstasy, Lu admits she's never had an orgasm. This is news to Andi.
The Feels is a funny, bumpy ride as Andi and Lu try to avoid the ticking time bomb of this revelation and their guests inadvertently mention the war, time and again. One secret leads to another as the stakes are raised and the motley group of lesbian and straight guests start to confess their own secrets to hilarious and dramatic effect.
This sweet and sexy romp questions all we know about sex, relationships, trust and intimacy – in the context of what we are told, who we really believe and how we learn for ourselves.
"Heartfelt and relatable, hilarious and moving, joyous and bawdy, The Feels... is well worth tracking down if you get the chance." - THELASTTHINGISEE.COM
Cast: Constance Wu, Angela Trimbur, Josh Fadem, Ever Mainard, Jenée Lamarque, Lauren Parks, Doug Purdy, Kárin Tatoyan
Director: Jenée LaMarque
Sessions
Friday, 6 October 2017: 8:00 PM (ends 9:30 PM) Book NowNote: Tickets $15/13/12