A Boy Called Sailboat
(PG)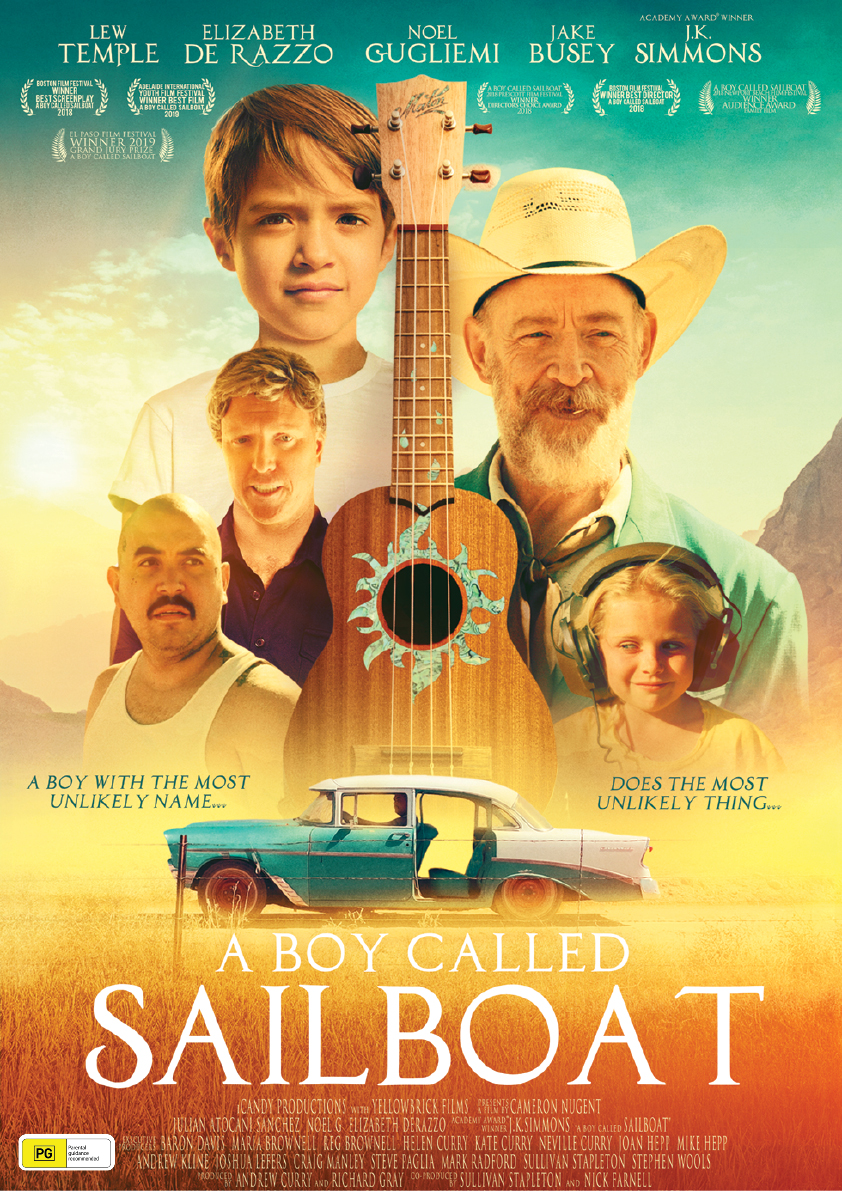 A quirky, charming tale about a young boy who brings a touch of magic to the world with his little guitar.
A close-knit Hispanic family is blessed with a child whom they name as Sailboat. One fine day, Sailboat brings with him a musical instrument which changes his life forever.
Featuring music from guitarists Leonard and Slava Grigoryan ('The Grigoryan Brothers').
★★★★ "utterly beguiling...surely the most impressive calling-card film in recent memory" - SCREEN SPACE
"It's whimsical, slightly magical tale is a joy to watch, and the sweet-natured atmosphere is going to delight viewers for years to come." - FILM THREAT
"[a] charming movie, with all the childhood wonder and optimism you'd expect from a movie so clearly inspired by films like Moonrise Kingdom" - ENTERTAINMENT MONTHLY
"fun, quirky ... uplifting and unique" - DAILY COURIER
Cast: J.K. Simmons, Keanu Wilson, Julian Atocani Sanchez
Director: Cameron Nugent
Sessions
Starts from Thursday, 26 December 2019. Session times to be announced.