Blue Shorts 2020
(Exempt)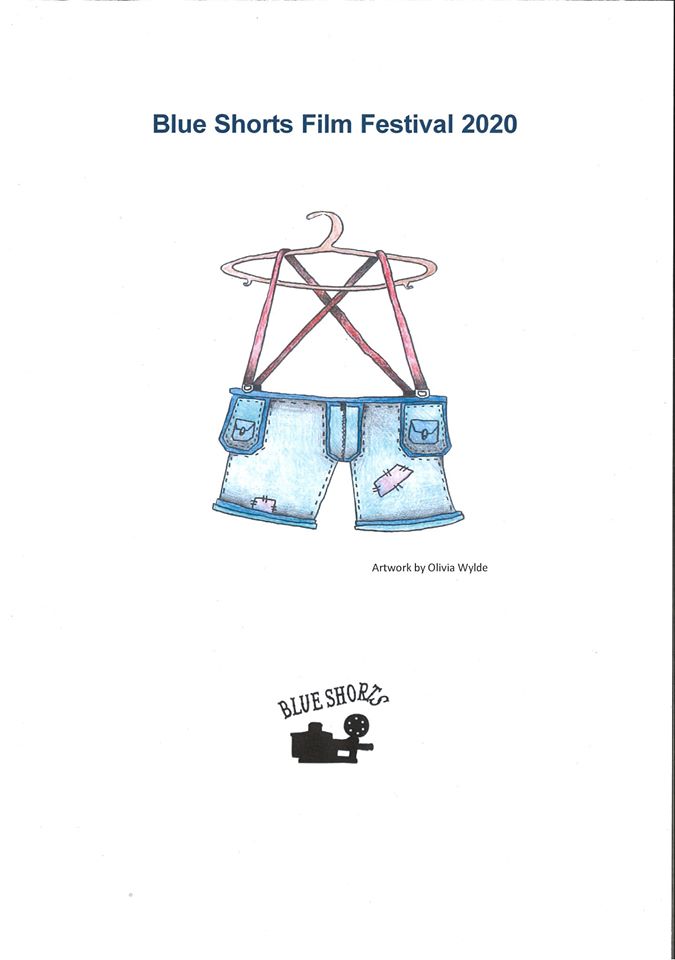 Blue Shorts is a short film festival held in the Blue Mountains, Australia.
Blue Shorts celebrates Blue Mountains stories and storytellers and is a celebration of local creativity and community. Filmmakers of all levels are encouraged to submit short films – from young and emerging filmmakers to the many pros we have in the area. We are looking for short films 7 minutes and under in any genre and style (*films in 12 years and under category need to be 2 mins or less*).
Entrants accepted from residents from Lithgow to Lapstone.
We are ready to take your entries from 1 January, 2020! The closing date is 31 August, 2020.
For more information visit here: http://bancnsw.org.au/blue-shorts-film-festival/
You can also find Blue Shorts on Facebook here: https://www.facebook.com/blueshortsfilmfestival/