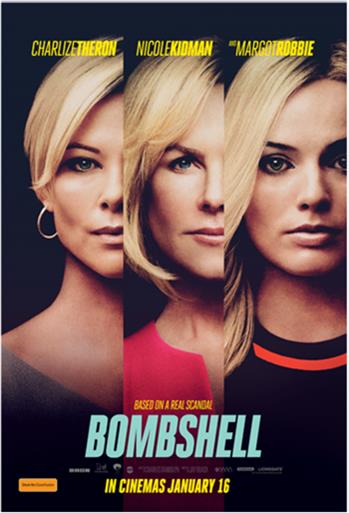 Based on a true scandal. A revealing look inside the most powerful and controversial media empire of all time; and the explosive story of the women who brought down the infamous man who created it.
Cast: Charlize Theron, Margot Robbie, Nicole Kidman
Director: Jay Roach
Sessions
Starts from Thursday, 16 January 2020. Session times to be announced.