Border Politics Fundraiser Screening
(PG)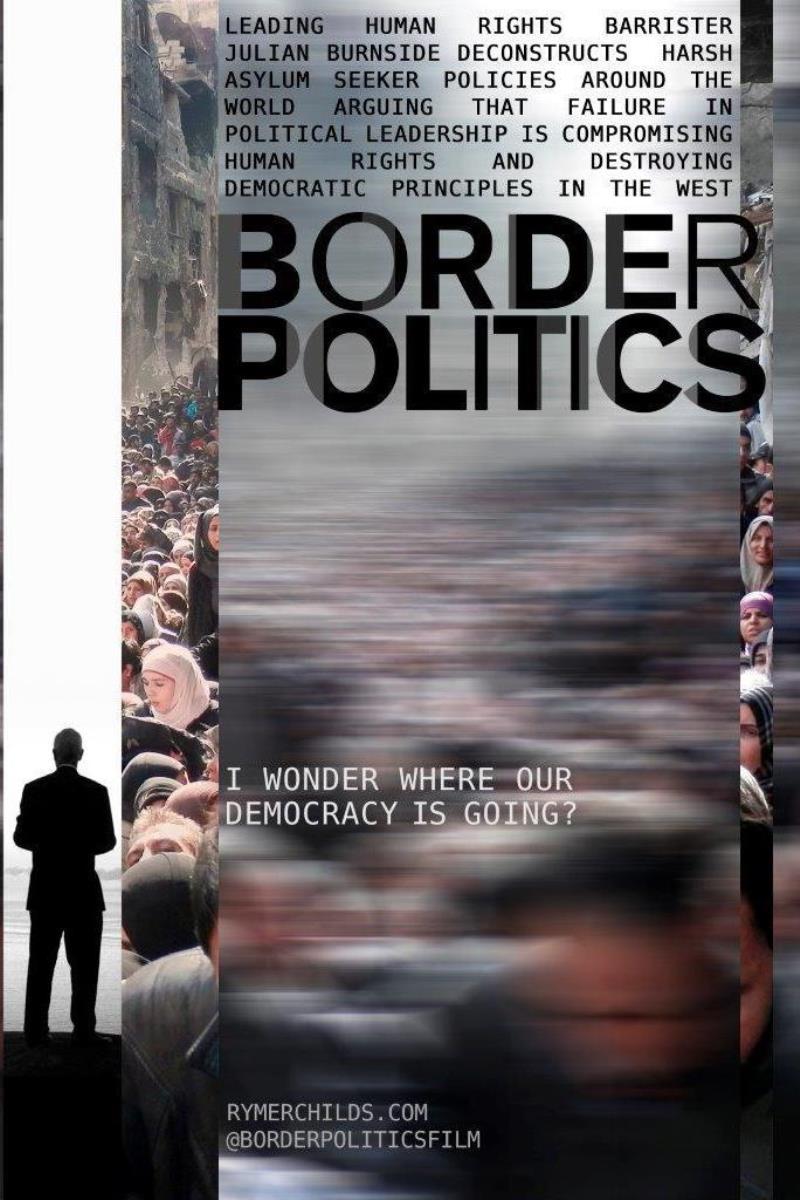 An encore fundraiser screening of the documentary Border Politics.
This documentary follows human rights barrister Julian Burnside as he traverses the globe examining the harsh treatment of refugees metered out by most Western democracies.
Julian Burnside is one of Australia's leading commercial barristers, successfully representing some of Australia's most high profile business people.  Until the late 1990's, he mainly acted for the 'big end of town'.
But all that changed in 2001 when he was asked to act pro bono in the Tampa Case and discovered that Australia was doing very disturbing things to refugees.
Since then he has become one of the most outspoken defenders of the rights of refugees and asylum seekers and a fierce critic of Australian government policy.  He believes that successive Australian governments have failed to meet their international obligations, breaching the Declaration of Human Rights, the International Rights of the Child and the Refugee Convention.

As Burnside says "The human dimension of the problem is kept well hidden. The tragedy is that those who suffer it are politically irrelevant, and those who have the power to change it either do not know or do not care".
Bookings are recommended.
Tickets $15
Proceeds go to BMRSG.
Director: Judy Rymer
Sessions
Monday, 10 December 2018: 6:30 PM (ends 8:05 PM) ReserveNote: Tickets $15. Reservations recommended!