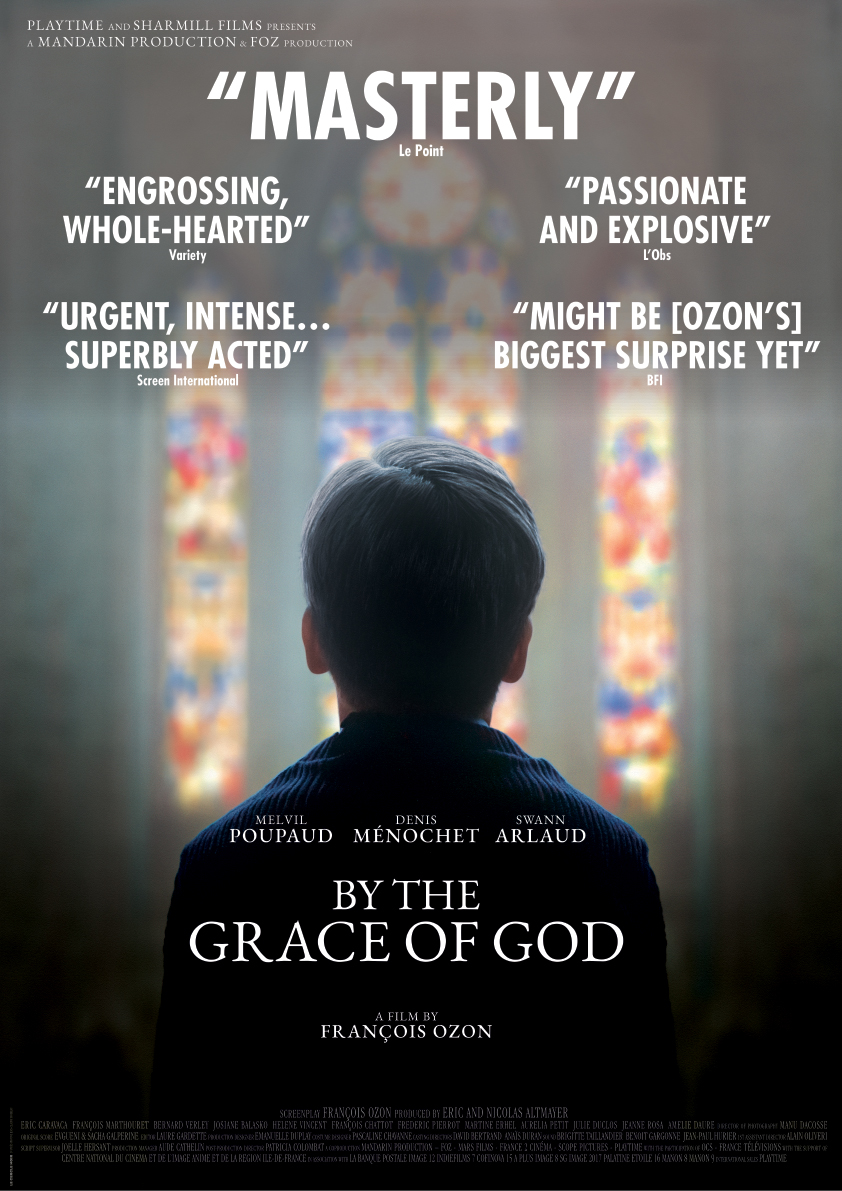 Winner of the 2019 Berlin International Film Festival's Silver Bear - Grand Jury Prize!
A gripping, timely and deeply moving exploration of courage, family, faith, and speaking truth to power.
Alexandre, lives in Lyon, a bastion of the French Catholic bourgeoisie, with his wife and four children. A fervent church-goer, he learns that Father Preynat, the priest who abused him when he was a Boy Scout, is still working with children. He decides to take action, soon to be joined by two other victims of the priest, François and Emmanuel.
The three men will go to great lengths to denounce the perpetrator and the institution that has always protected him, a risky endeavor that will endanger the relationships with their loved ones, as well as compromise their own fragile selves.
"a fast-paced, exciting, beautifully played film that matches Spotlight as a searing portrait of modern heroes who stood up" - EMPIRE MAGAZINE
"One of Ozon's finest efforts to date and one of 2019's must-see releases." - THE WRAP
"a powerful, meticulously researched and vital film" - OBSERVER UK
"an ambitious, urgently topical story...engrossing" - VARIETY
"measured, intelligent...deeply affecting" - HOLLYWOOD REPORTER
Cast: Melvil Poupaud, Denis Ménochet, Swann Arlaud
Director: François Ozon
Sessions
Thursday, 12 December 2019: 1:10 PM (ends 3:35 PM) Reserve
Thursday, 12 December 2019: 8:00 PM (ends 10:25 PM) Reserve
Friday, 13 December 2019: 11:10 AM (ends 1:35 PM) Reserve
Friday, 13 December 2019: 5:10 PM (ends 7:35 PM) Reserve
Saturday, 14 December 2019: 5:10 PM (ends 7:35 PM) Reserve
Sunday, 15 December 2019: 10:50 AM (ends 1:15 PM) Reserve