Djäkamirr - Caretaker of Pregnancy and Birth
(G)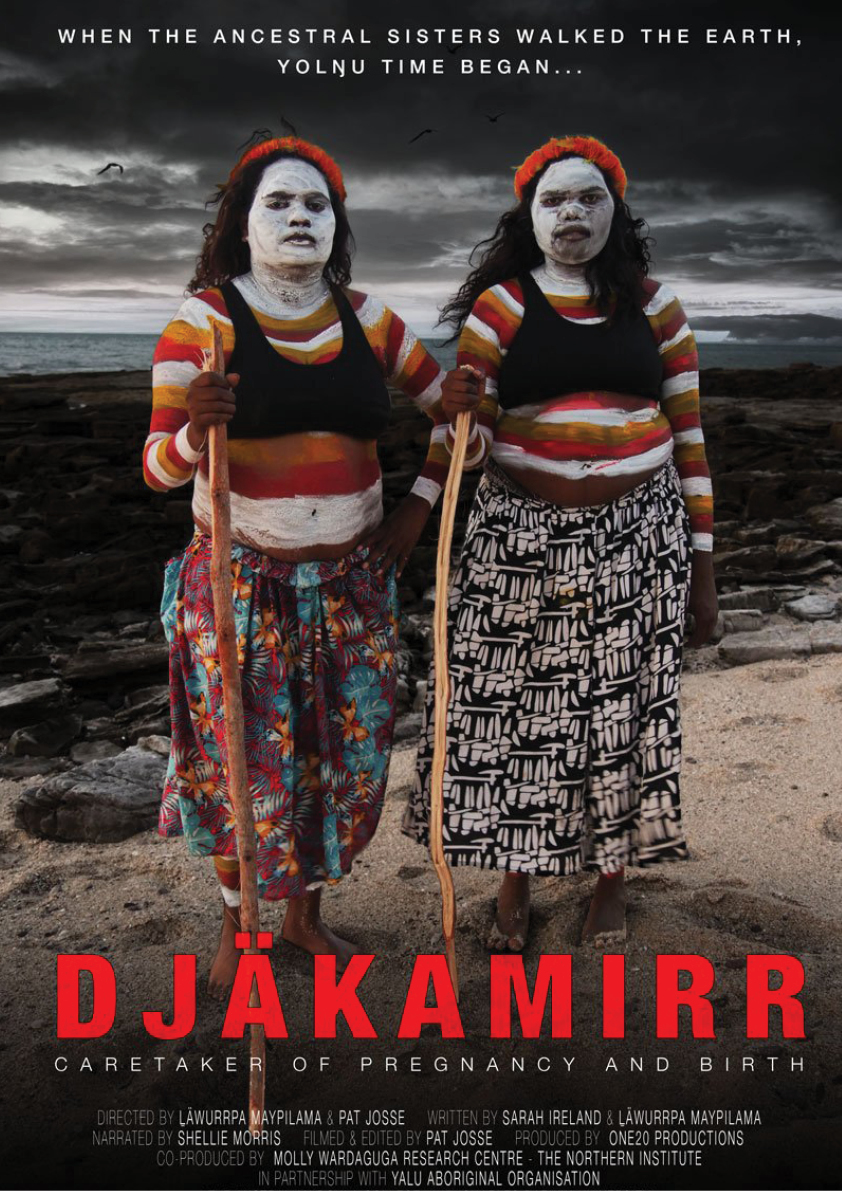 Filmed in remote Arnhem Land, Djäkamirr follows Ḻäwurrpa and Sarah on a unique journey through ancestral time, country and culture. As mutual trust develops between the two women, they hope to empower Yolŋu and reclaim 60,000 years of birthing culture from the stronghold of Western medicine. This is their story of working with community to pilot the training of djäkamirr- the caretakers of pregnancy and birth.
Stay behind after the credits to watch an exclusive filmmaker Q&A, where you can discover more about how this incredible documentary came to be.
Book now to make this event happen. Click on the "Book now" button or go to Demand Films to purchase your tickets.
Directors: Ḻäwurrpa Maypilama, Pat Josse
Sessions
Monday, 28 February 2022: 7:20 PM (ends 9:20 PM) Book NowNote: Tickets $22. Book now to make this event happen!