European Outdoor Film Tour
(Exempt)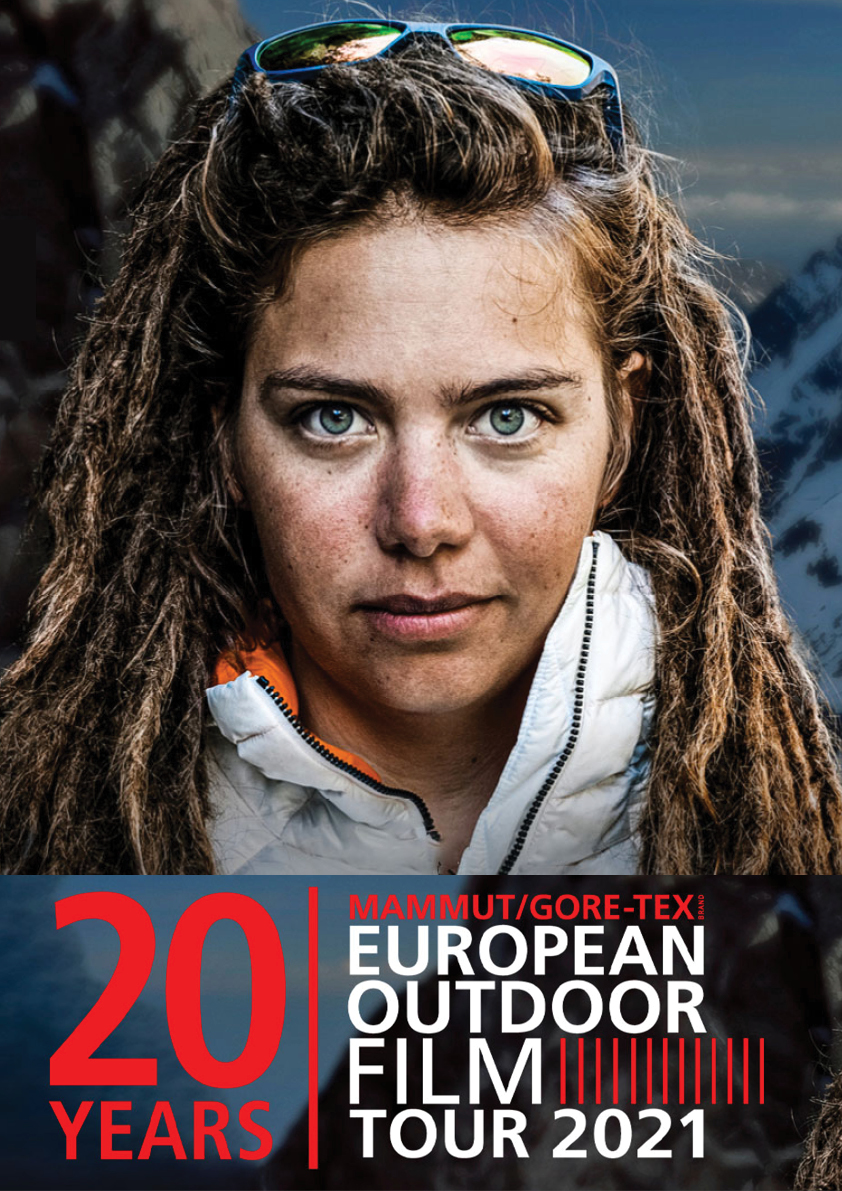 The most renowned film event on the European outdoor calendar: The European Outdoor Film Tour (E.O.F.T.) came to Australia and New Zealand for the very first time in 2017, and is back with more this year.
E.O.F.T. features inspirational protagonists with a heartfelt passion for adventure and the great outdoors. E.O.F.T. follows one principle: We need no actors, no blue screen, no second takes. Only true adventure. THIS IS REAL.
E.O.F.T. is seen by more than 250,000 people annually, across 15 countries in 300 locations and features an original program of short films.
Bookings recommended! Click on the "Book Now" button or go to trybooking.com/BWUJA to purchase your tickets.