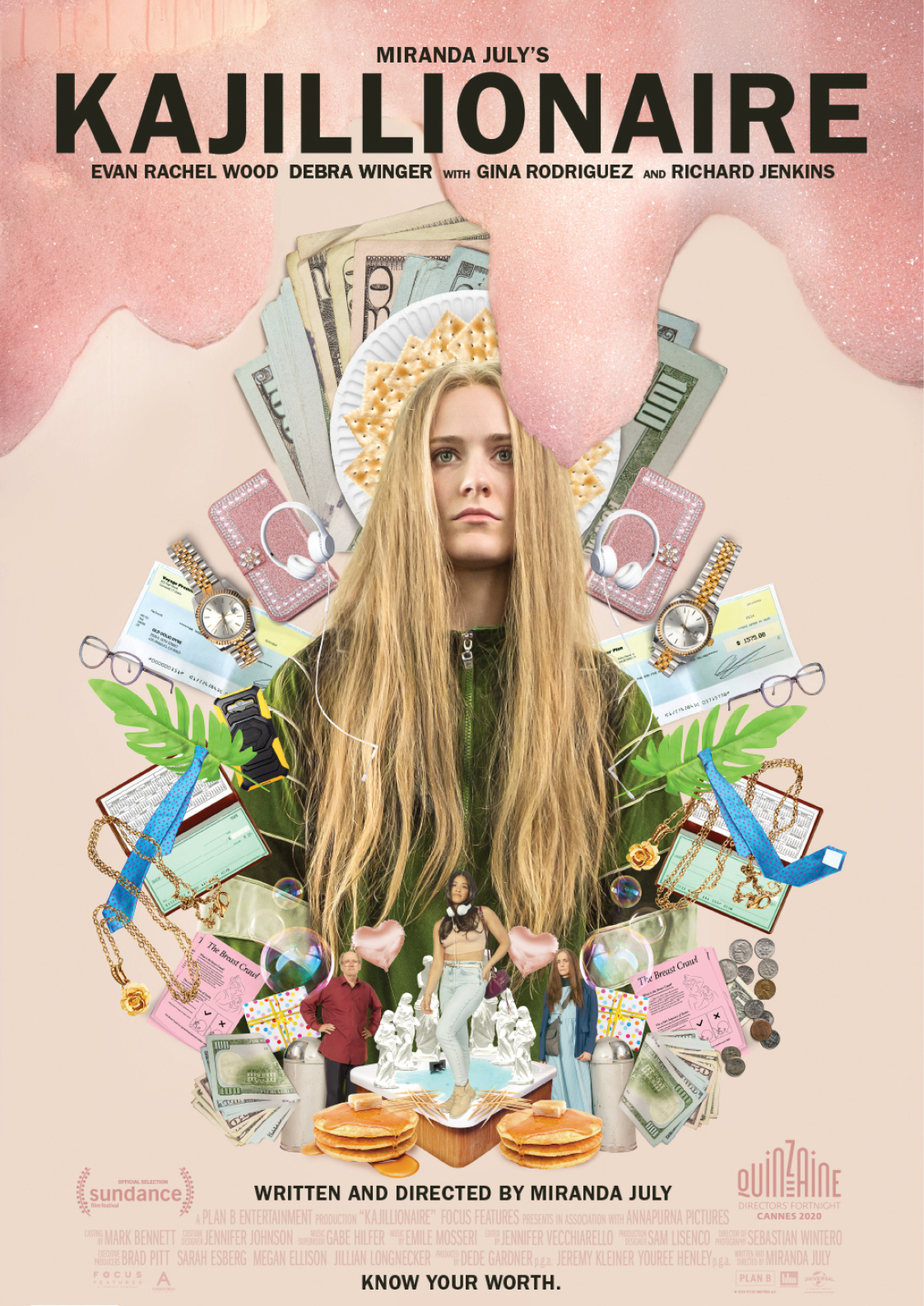 An absurdist satire about a dysfunctional family of scam artists.
Two con artists have spent 26 years training their only daughter to swindle, scam and steal at every turn. During a desperate and hastily conceived heist, they charm a stranger into joining them, only to have their entire world turned upside down.
Cast: Evan Rachel Wood, Gina Rodriguez, Debra Winger
Director: Miranda July
★★★★★ "a remarkable film, simply beautiful and heart-warming" - HEYUGUYS
★★★★ "Evan Rachel Wood is terrific...a breath of giddily intoxicating air - a film as silly as it is sad, as romantic as it is cynical." - THE LIST
★★★★ "Funny, poignant and ultimately triumphant" - WASHINGTON POST
★★★★ "a quirky, nuanced offering of heartfelt hope, something we all desperately need right now." - FILM INTERNATIONAL
Sessions
Starts from Thursday, 19 November 2020. Session times to be announced.