MET Opera: Maria Stuarda
(Exempt)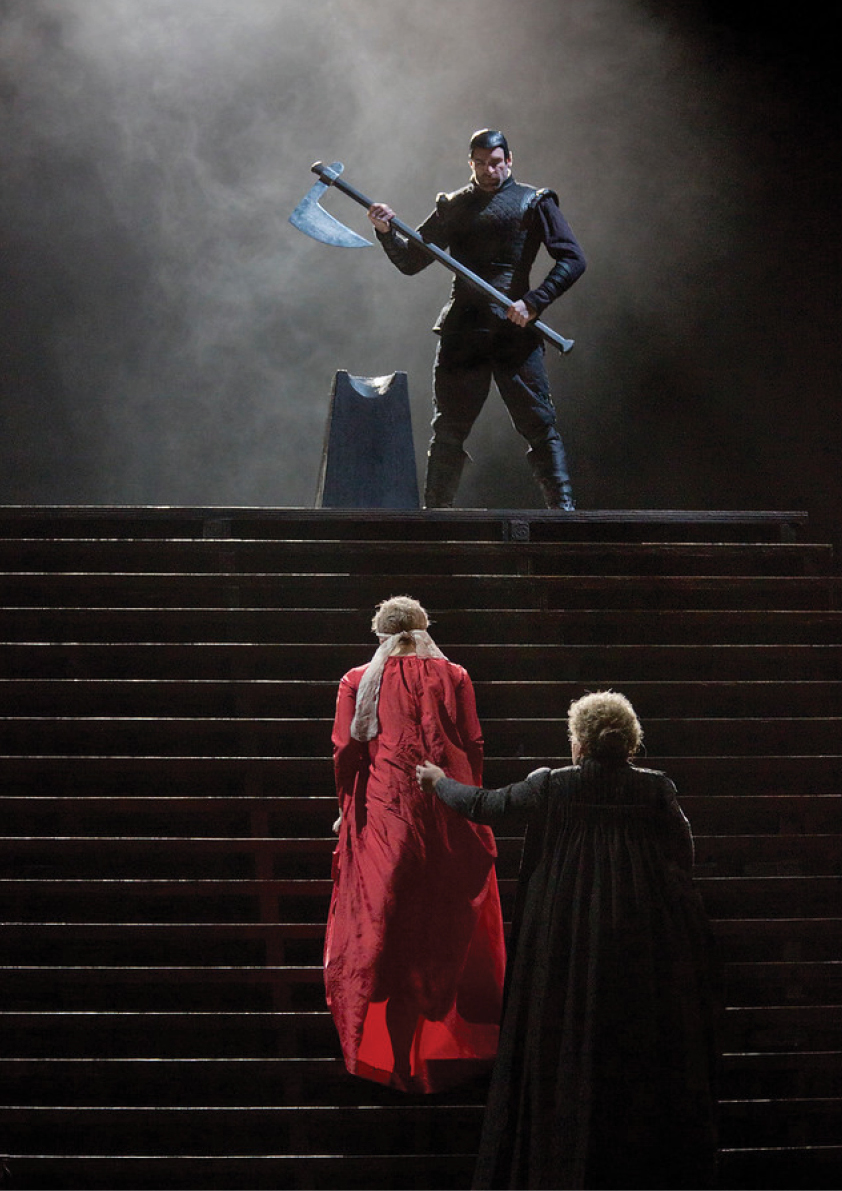 A pseudo-historical opera about Mary, Queen of Scots, and her bitter rivalry with Queen Elizabeth I, Donizetti's drama thrills with intense stand-offs and impressive vocal displays. Soprano Diana Damrau and mezzo-soprano Jamie Barton square off as two of history's most formidable monarchs, with Maurizio Benini conducting.
Cast: Diana Damrau, Jamie Barton
Conductor: Maurizio Benini
Sessions
Starts from Saturday, 18 July 2020. Session times to be announced.