MGFF20: Best of Gay Shorts
(MA 15+)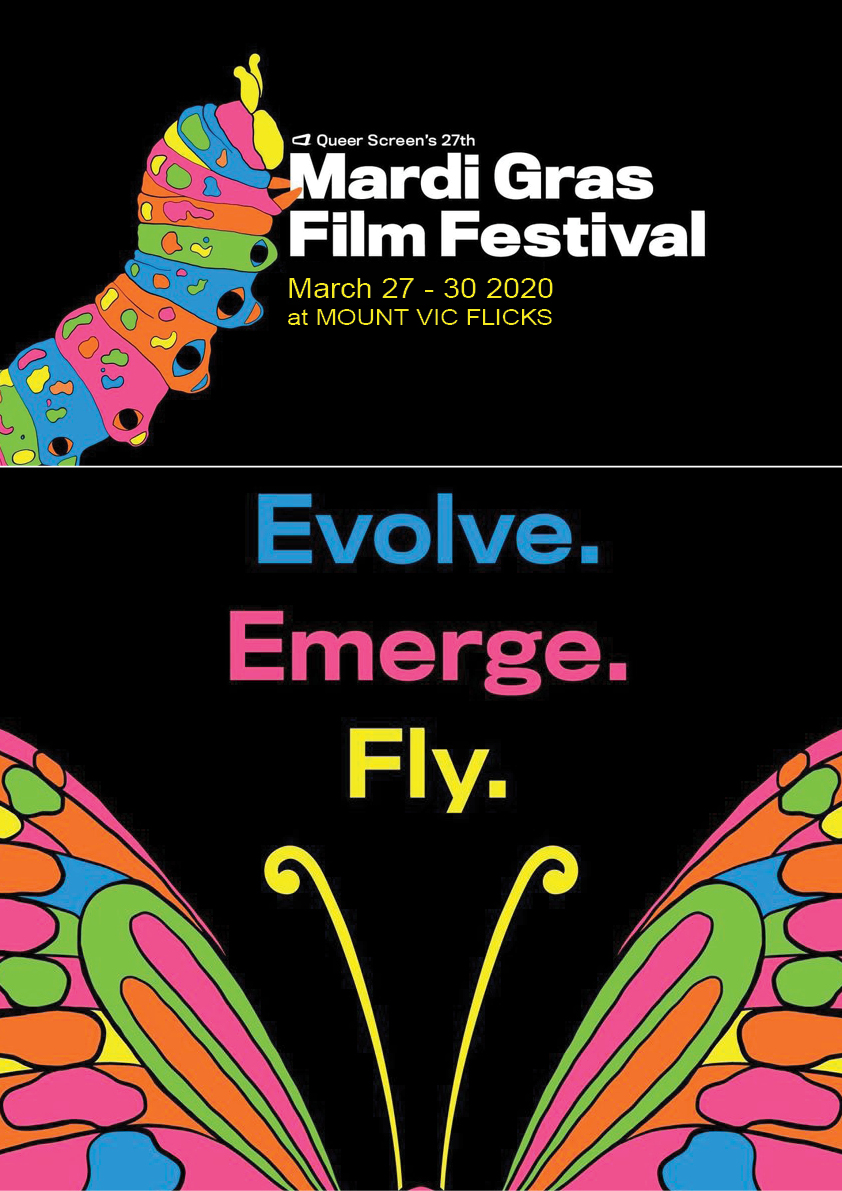 The Best of Mardi Gras Film Festival 2020 Gay Shorts, showcases filmmaking at its most beautifully poetic and side-splittingly outrageous, each story offers a unique perspective on gay existence.

Multiple award-winning drama Thrive, about a hot encounter that just might lead to something deeper is followed by the tale of a man fleeing his homeland seeking asylum at the Turkish border in The Foreigner.

Director Drama Del Rosario's personal reflection on his teenage outing by a teacher and his traditional Catholic Filipino family's response, in In This Family, and in Sparkling Candles the elaborate lengths someone will go to – with Céline Dion's assistance – to surprise his boyfriend is sweet and funny.

They're accompanied by the stereotype-busting reminiscences of a man's relationship with his father in Memoirs of a Geeza, the beautifully bizarre dive into the mind of a Japanese artist who – despite looming deadlines – can't think of anything other than the beachside sexcapades of two muscular, bearded men in Kiko's Saints, and finally the hilarious The Dawn of a New Gay, about a man's sexual awakening in his university days.