MGFF20: Best of Lesbian Shorts
(MA 15+)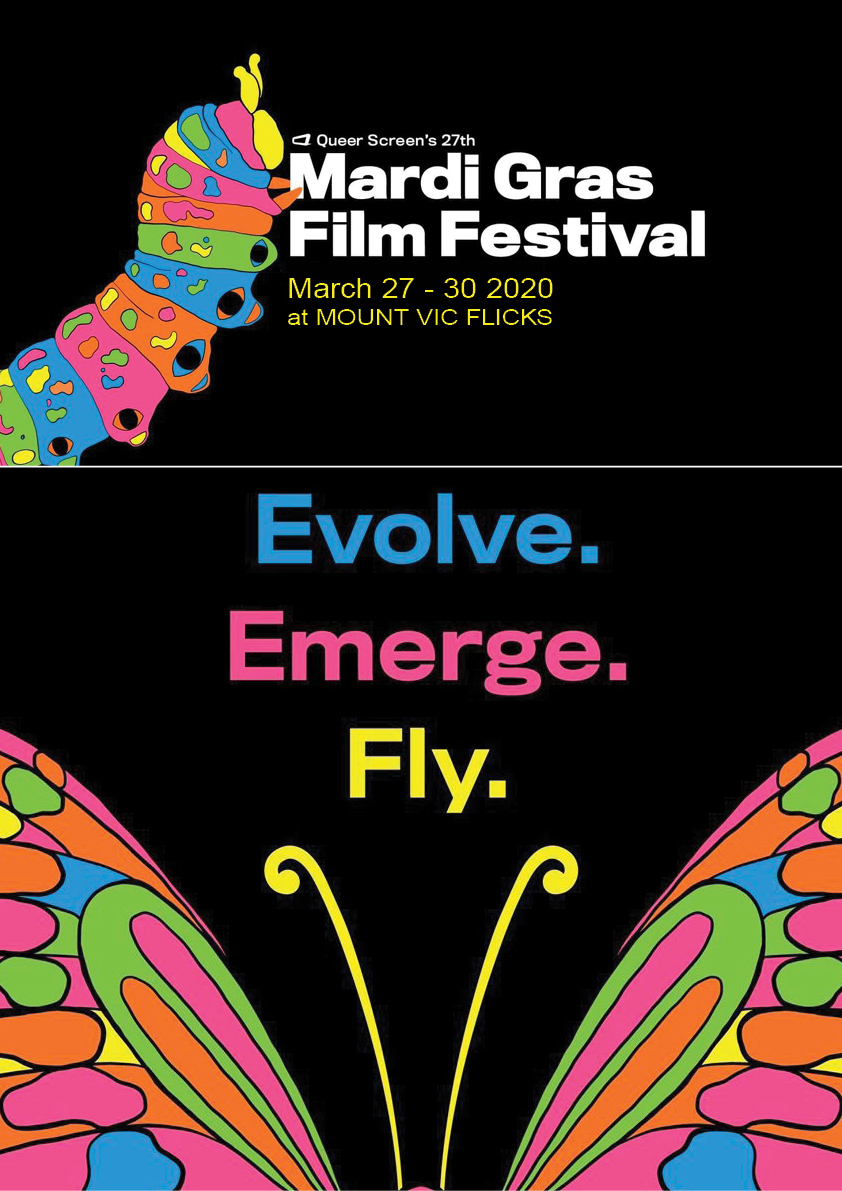 The Best of Mardi Gras Film Festival 2020 Lesbian Shorts captures the experiences of lesbian women from the serious, silly, and even strange!

Beginning with the beautiful My World in Yours, about a Palestinian asylum seeker caught between the life she's built with her girlfriend in Sweden and the woman she left behind, it's followed by two Muslim women having some overly familiar pillow talk after a hook-up in I Know Her, while Stripped pulls back the curtain on the personal and professional life of lesbian exotic dancer Mz Lady Ice, the only woman on an otherwise male lineup.

They're joined by a couple dissecting their jumbled breakup in After You Left, a student finding the magic secret to getting her mind off of her straight girl crush in Misdirection, the thoroughly amusing awkwardness of a woman sitting right next to another in an otherwise empty cinema in When Abbie Met Emmy, and the antics of a busy-body thirteen year-old girl named Gracie who's hellbent on "saving" the soul of an agnostic lesbian in the hilarious and moving God's Gracie.