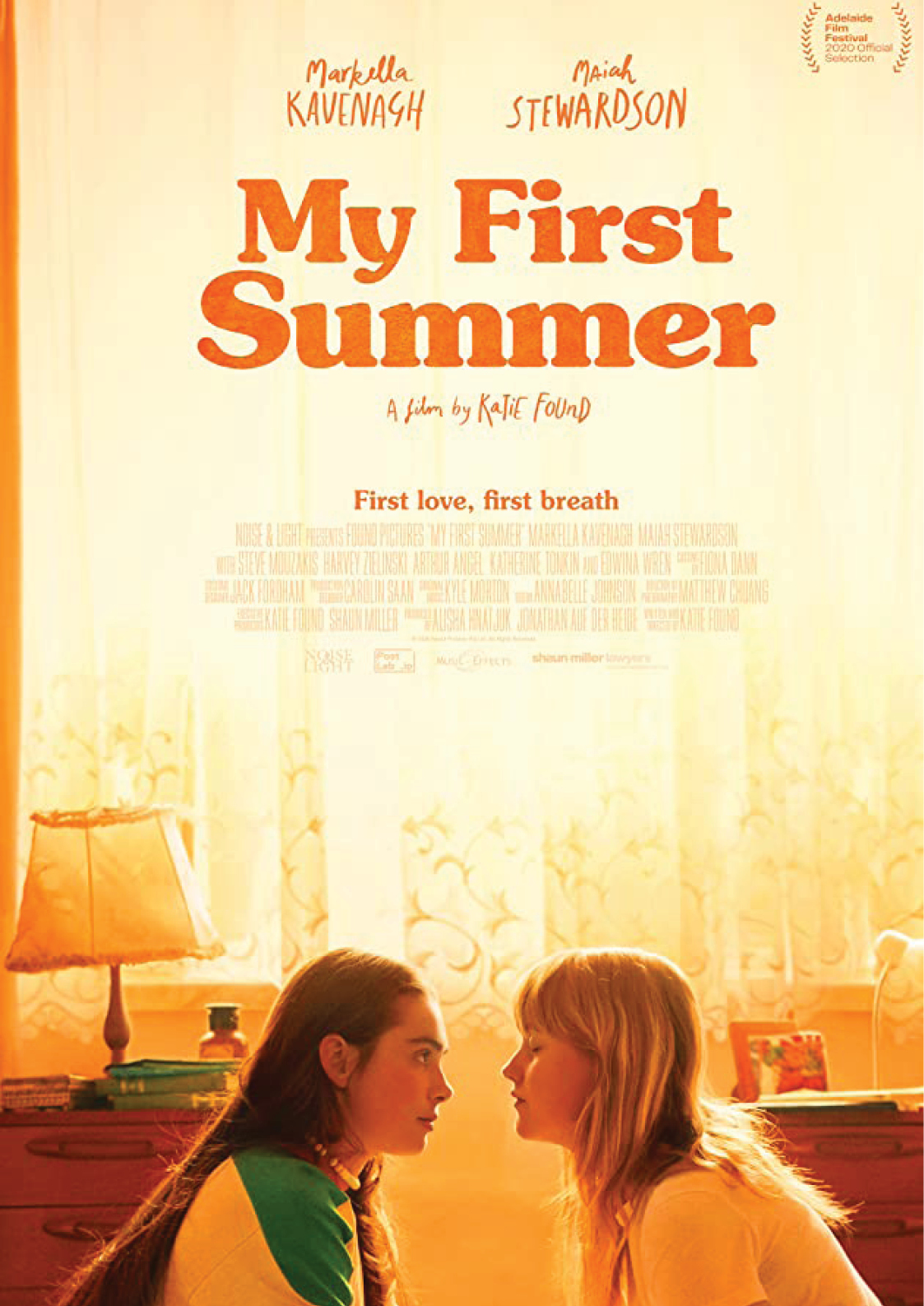 A gorgeous, Australian lesbian coming-of-age film to tug at your heartstrings and fill you with memories of your first love.
In My First Summer, 16-year-old Claudia has been raised in total isolation from society by her recently deceased mother. Now completely on her own on her property, she is surprised when Grace, a spirited teenaged girl appears from a nearby town.
This beautifully shot film is at once a classic Australian story and a breath of fresh air. The two girls find themselves, and one another as they teeter on the cusp of first love, womanhood, past trauma and having their idyllic freedom torn away from them by the outside world.
A sometimes dark, always stunning film about first love and discovering your sexuality.
Content Warning: Suicide themes.
★★★★ "Magical, dreamlike, tender: My First Summer is a spellbinding Oz film" - SYDNEY MORNING HERALD
Cast: Markella Kavenagh, Maiah Stewardson, Arthur Angel, Steve Mouzakis, Katherine Tonkin, Edwina Wren, Harvey Zielinski
Director: Katie Found
"My First Summer is beautifully crafted and full of joy amongst the tragedy. It's deserving of a lot of attention." - COLLAGE ADELAIDE