MGFF21: The World to Come
(MA 15+)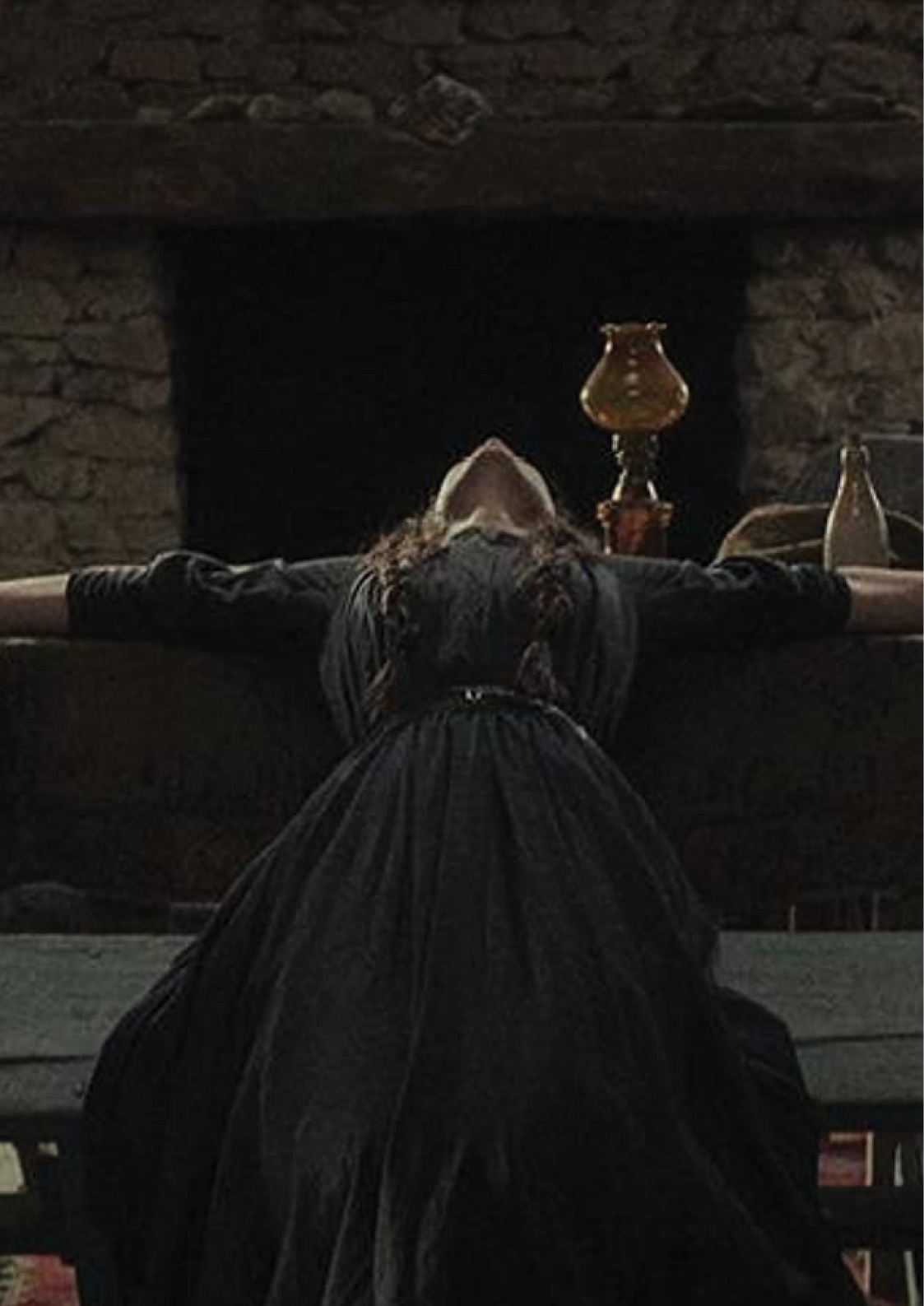 Australian Premiere. Katherine Waterston and Vanessa Kirby deliver stunning performances in this Venice Film Festival 2020 Queer Lion winning film.
In sprawling 1850s America, Abigail and Dyer (played by Waterston and Casey Affleck) lead a frontier life of survival and duty. After a tragedy, their relationship slowly crumbles to a strained familiarity. Then Tallie (Kirby) arrives. With her lustrous red mane, she is electric with an evident hunger for something more. Waterston and Kirby's incredible chemistry smoulders from the moment they appear together and never lets up.
Marked with the soft hue of 16 mm film, and the beautiful spoken words of Abigail carried throughout the tale, The World To Come is a sublime film about the astonishment and joy of finding yourself through connection with another, and asking more of a life that constantly demands you stay in your place.
Winner, Venice International Film Festival 2020 Queer Lion Award.
Winner, Stockholm International Film Festival 2020 Best Actress (Katherine Waterston).
Cast: Vanessa Kirby, Katherine Waterston, Christopher Abbott, Casey Affleck
Director: Mona Fastvold
"Depicts our heroines' tentative, yearning and ultimately erotic romance (Kirby and Waterston have white-hot chemistry) within an environment that's predatory and lethal." - THE TIMES
Playing now: