MGFF22: Best of MGFF22 Shorts
(MA 15+)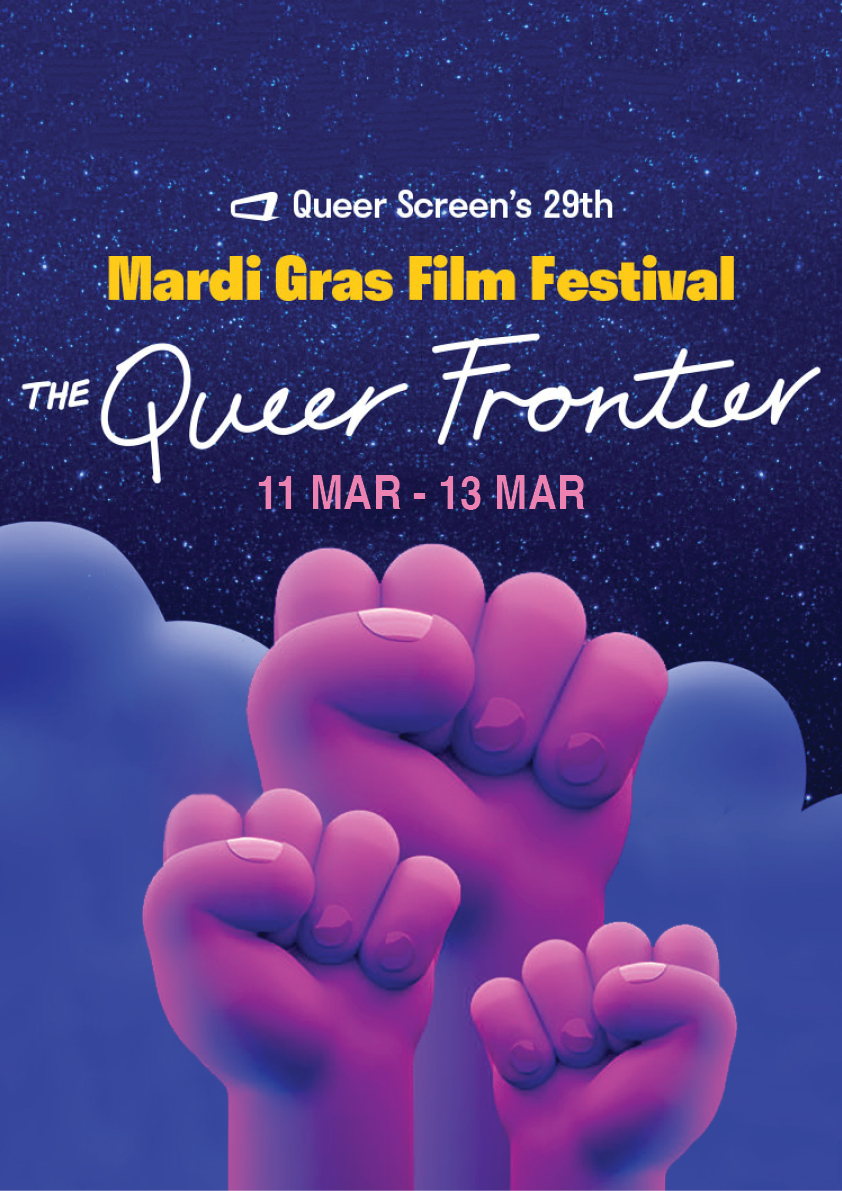 Come on tour and celebrate the best short films of MGFF with these six fantastic offerings.
Coded: The Hidden Love of J.C. Leyendecker tells the story of a prominent artist who pioneered coded imagery for LGBTIQ+ representation in advertising; delve into the interconnected lives of three New Yorkers navigating the pandemic in Almost a Year; be transfixed by The Beauty of Being Deaf, shot underwater with an all-BIPOC, deaf cast; see worlds collide in My Mother's Girlfriend, an Indian film about two working class women in love confronting one of their sons; in Baba, follow Libyan teen, Britannia as he attempts to escape to England and the pulsing queer world of Manchester; and Night Ride, when a cold tram ride late at night takes an unexpected turn.
Travel the world from the US to Norway, Libya and India with these short films from Mardi Gras Film Festival.
Content Warning: Transphobia.