MGFF22: My Queer Career
(R18+)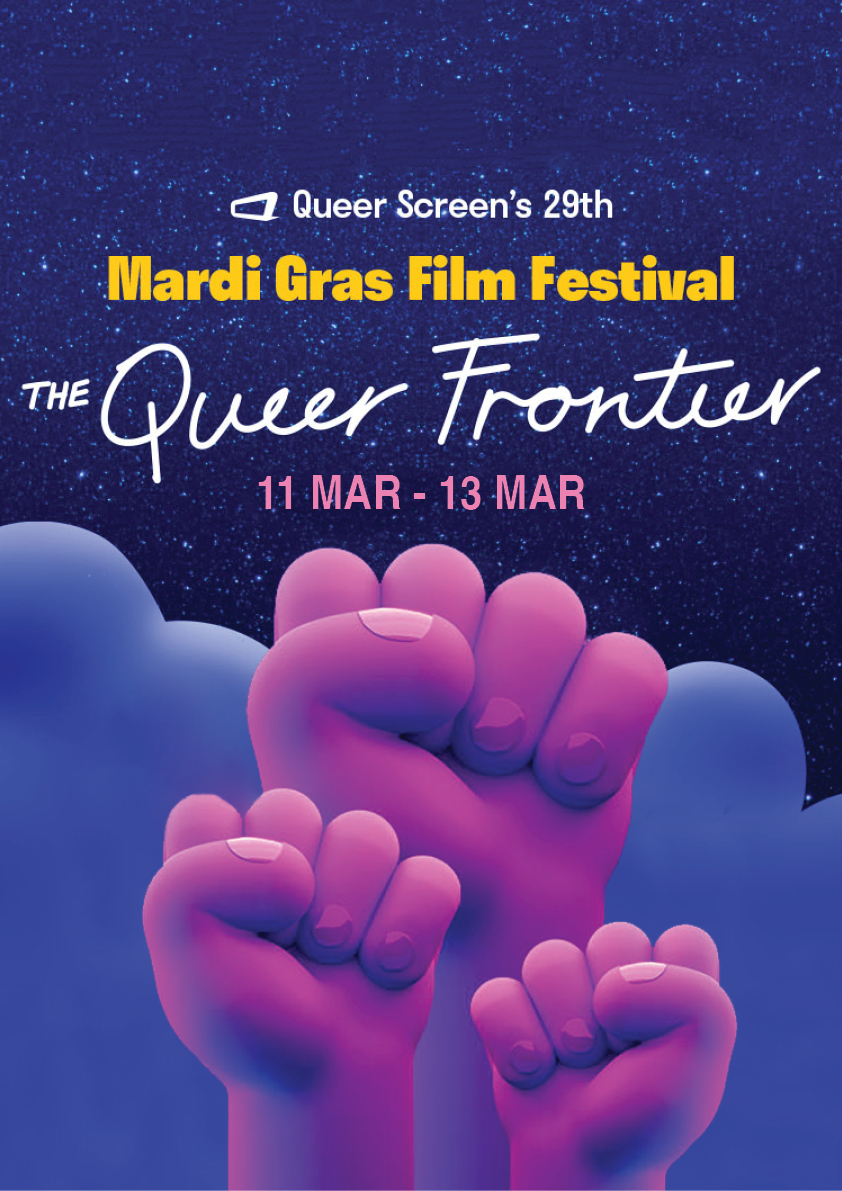 My Queer Career is Australia's richest queer short film prize with over $16,000 worth of cash and support to be won.
The shorts in the running include queer surf romance Beautiful They; the World Premiere of Nelson as he dares to be intimate with a stranger online and the documentary A Big Life, the secret history of trans and queer Australia. Are You Still Watching uses animation to illustrate how lockdown and binge-watching can lead to very queer fantasies; Dwarf Planet, about a teen's birthday encounter with a male sex worker; Illustrating Sam Newtown, about long distance connections; Sunburn about a healing roadtrip and friendship being tested; and We're Doing Well an all-too-relatable comedy about friendship and housesharing!

Content Warning: Mentions of homophobia and sexual violence.