Mountainfilm on Tour 2019
(CTC)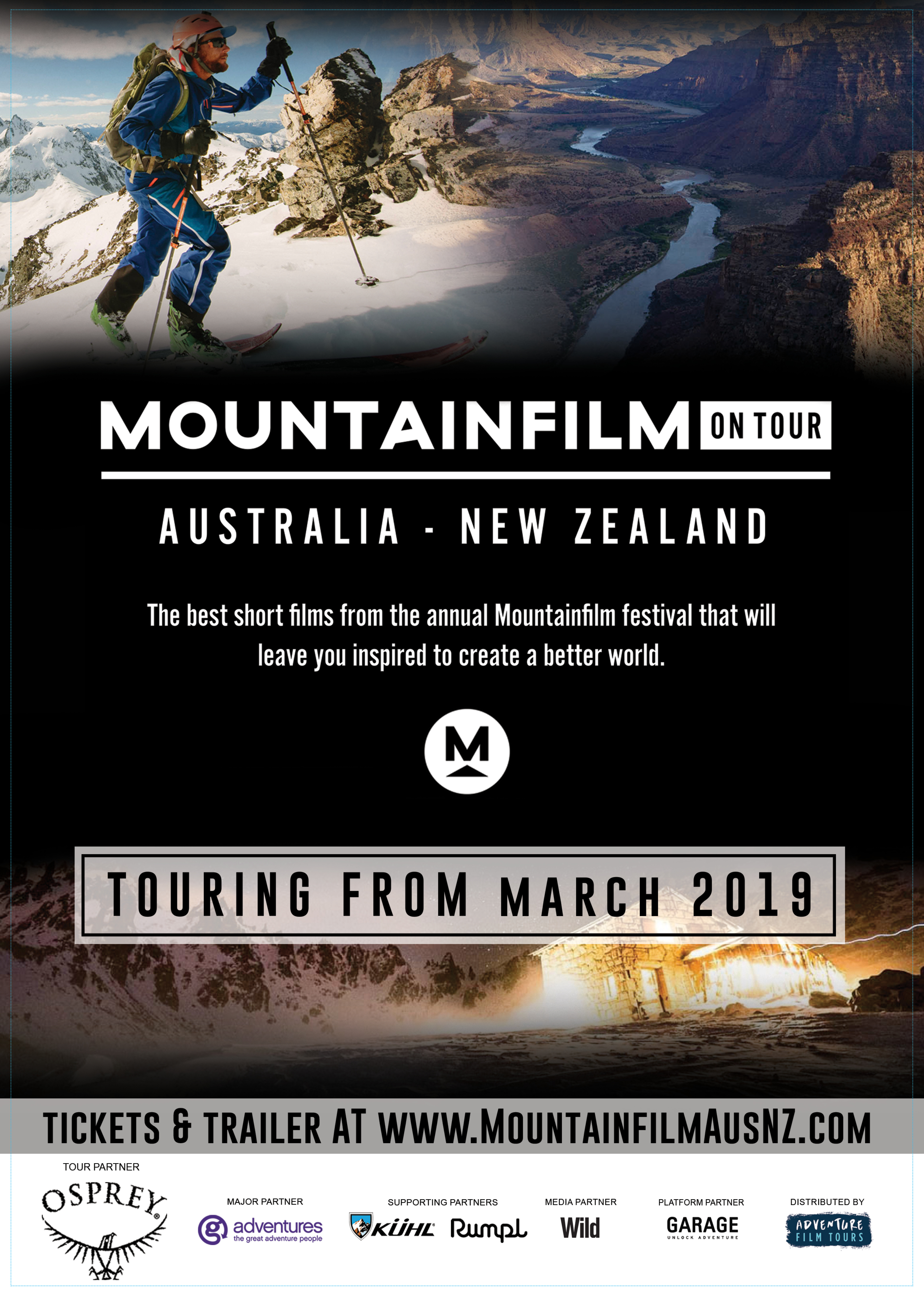 The 2019 Mountainfilm on Tour features the best short films from the annual Mountainfilm festival in Telluride, Colorado. Join us for a celebration of adventure, environment and the human spirit.
Mountainfilm is a festival of films, people, stories and ideas that celebrates indomitable spirit, educates and inspires audiences, and motivates individuals and communities to advance solutions for a liveable world.
Mountainfilm is one of the world's best mountain film festivals, featured in the Top 25 Coolest Film Festivals in the World by MovieMaker magazine. The festival has been held in May each year since 1979, with the best films then touring more than 150 locations around the world.
This year's films feature an awesome mix of short films featuring the likes of climber Alex Honnold, ultra runner Kilian Jornet as well as mountaineering, mountain biking, expedition travel, fly fishing, cultural and environmental stories.
Sessions
Tuesday, 14 May 2019: 7:00 PM (ends 9:00 PM) Book NowNote: Tickets $20 - Bookings recommended!