QSFF19: Benjamin
(MA 15+)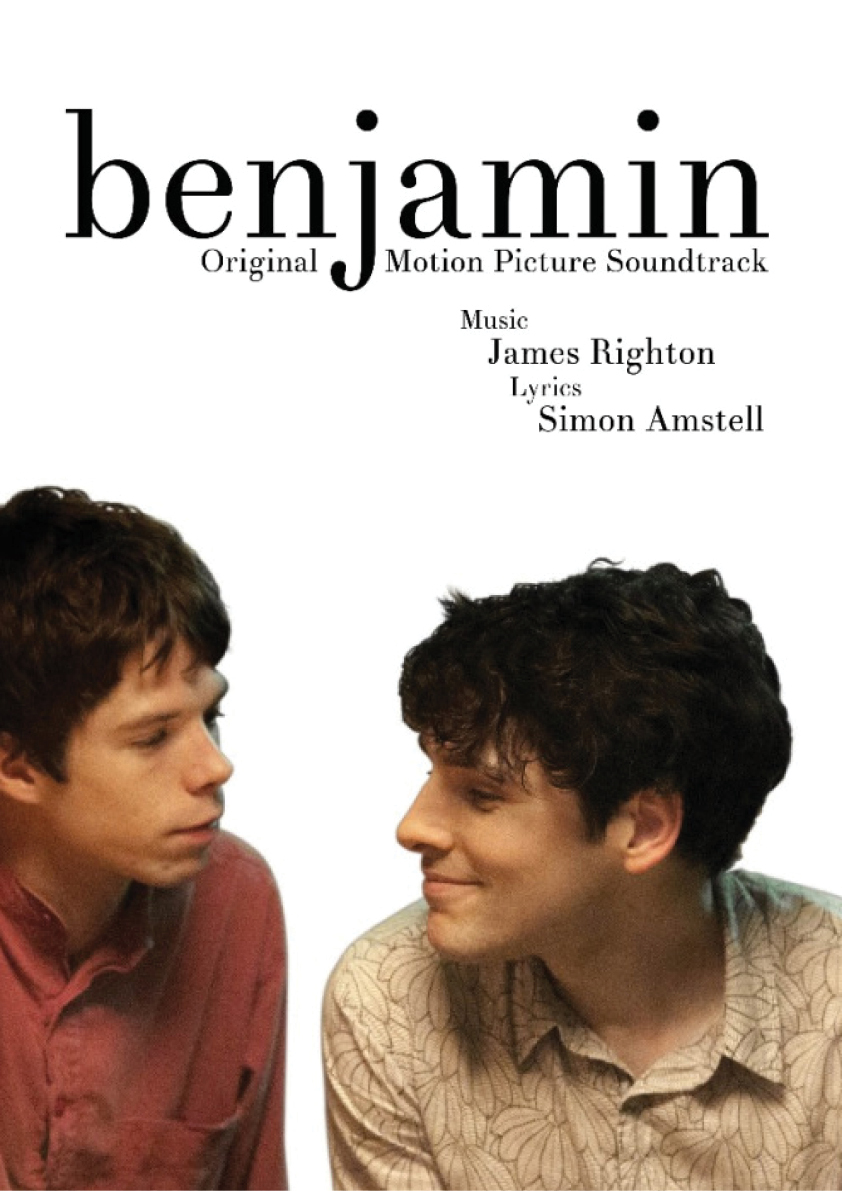 After an initial attraction, what happens next? That's the dilemma for our socially awkward hero Benjamin (Colin Morgan) in this wry comedy drama. He's a young indie film director who falls for sweet musician Noah (Phénix Brossard) and tries to pursue a relationship – but he'll need to do a bit of soul searching along the way.
British comedian, actor and TV presenter Simon Amstell writes and directs, surely drawing from his own take on the London cool-kid circuit. Balancing plenty of self-deprecating English wit with moments of tenderness, Benjamin is a cinematic balm for these cynical times.
Tickets $15/13. Reservations recommended!
Click on the "Book now" button to purhase your tickets through Queer Screen.
"a miraculously heartfelt love story, sweet and poignant in all its awkwardness" - GUARDIAN
Cast: Colin Morgan, Phénix Brossard, Anna Chancellor, Joel Fry
Director: Simon Amstell
Sessions
Saturday, 5 October 2019: 8:00 PM (ends 9:40 PM) Book NowNote: Tickets $15/13. Bookings recommended!