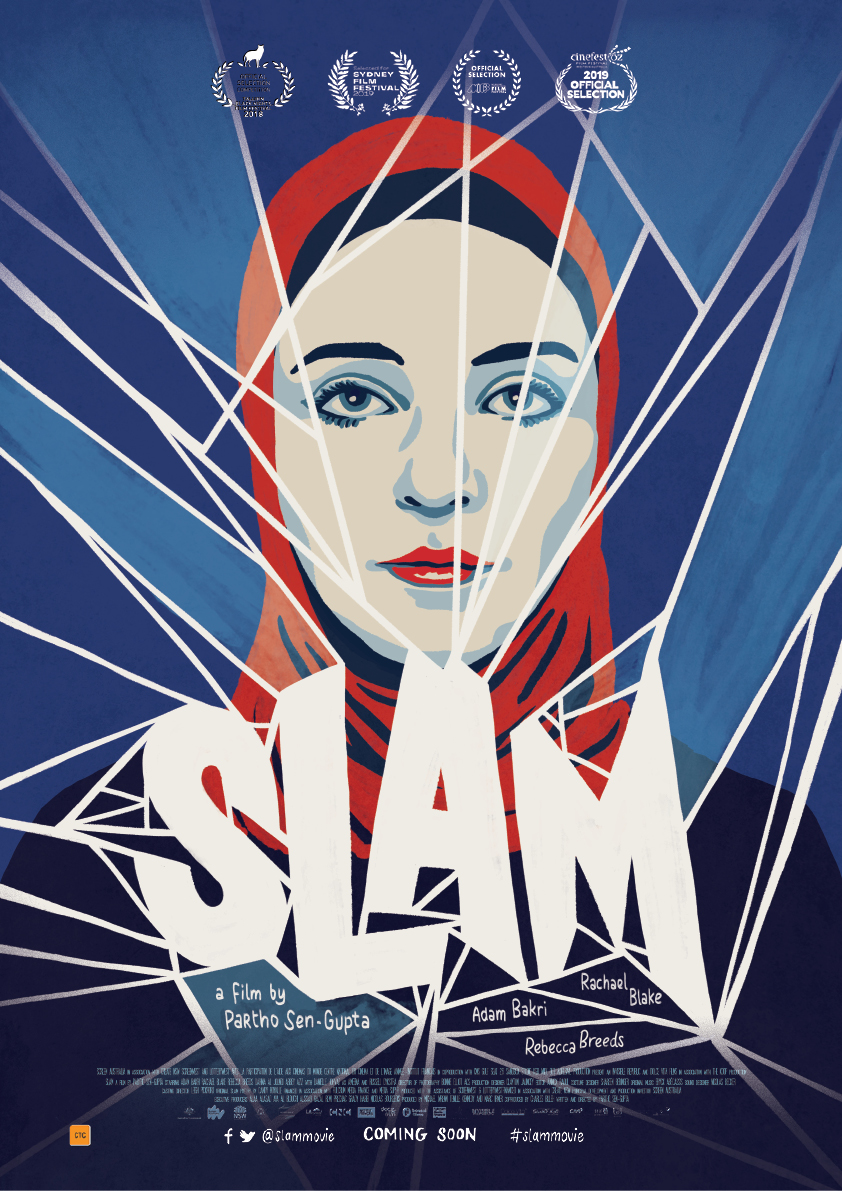 A young Muslim activist and slam poet goes missing in this tense Sydney-set mystery with a sharp perspective on Islamophobia by Partho Sen-Gupta.
Ricky is a Sydney café owner and Muslim refugee who is proudly assimilated into Australian culture. He is estranged from his sister Ameena, a hijab-wearing, politicised slam poet who is unafraid to air her views on Australian society. When Ameena disappears after a gig one night, Ricky is forced to revisit his internal conflicts over his own identity as he and his mother desperately search for her.
When the right-wing media seizes on the story, speculating that Ameena has fled the country to join the Islamic State, the family suffers a barrage of scrutiny – even as they fear it could be true.
"speaks loudly about the need for change in this country" - SBS.COM.AU
Cast: Adam Bakri, Rachael Blake, Rebecca Breeds
Director: Partho Sen-Gupta
Sessions
Thursday, 24 October 2019: 1:50 PM (ends 3:55 PM) Reserve
Friday, 25 October 2019: 11:10 AM (ends 1:15 PM) Reserve
Friday, 25 October 2019: 8:00 PM (ends 10:05 PM) ReserveDinner
Saturday, 26 October 2019: 1:50 PM (ends 3:55 PM) Reserve
Sunday, 27 October 2019: 6:35 PM (ends 8:40 PM) Reserve
Wednesday, 30 October 2019: 4:30 PM (ends 6:35 PM) Reserve