Smoke Between Trees Q&A Screening
(M)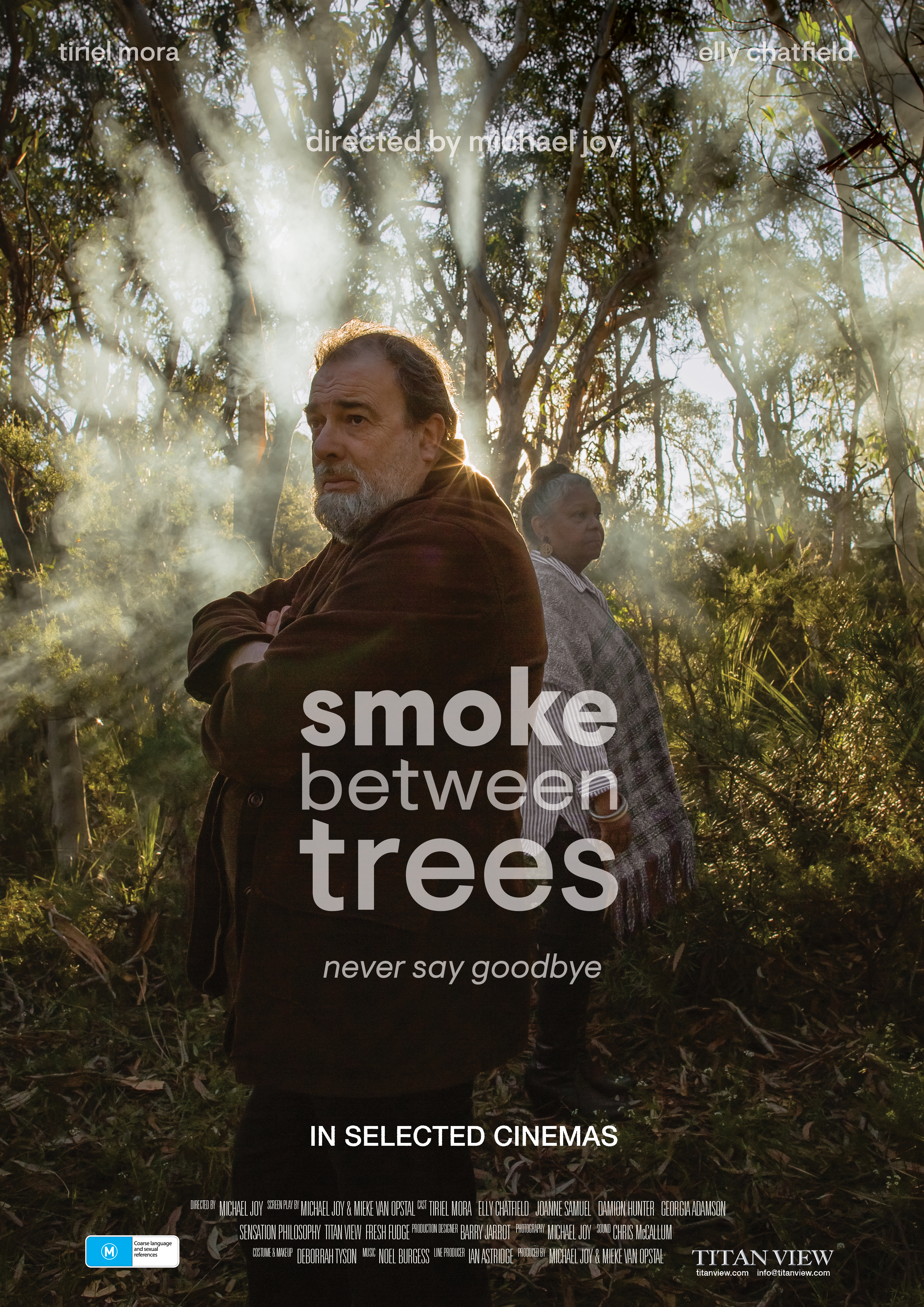 Join us for a special Q&A screening with cast and crew of Smoke Between Trees.
Smoke between Trees is an intimate portrait of a reluctant Grandfather on a heart warming journey of transformation - one that will lead him back to a home unlike any he ever imagined.
Click on "Book Now" or visit trybooking.com/BVBXT to purchase your tickets.
Visit here for details of the regular screenings.
Cast: Tiriel Mora, Elly Chatfield, Robert-Joseph Slockee, Joanne Samuel, Damion Hunter, Georgia Adamson, Shane Porteous
Director: Michael Joy
Sessions
Sunday, 5 December 2021: 11:00 AM (ends 12:55 PM) Book NowNote: Tickets $20. Bookings essential!