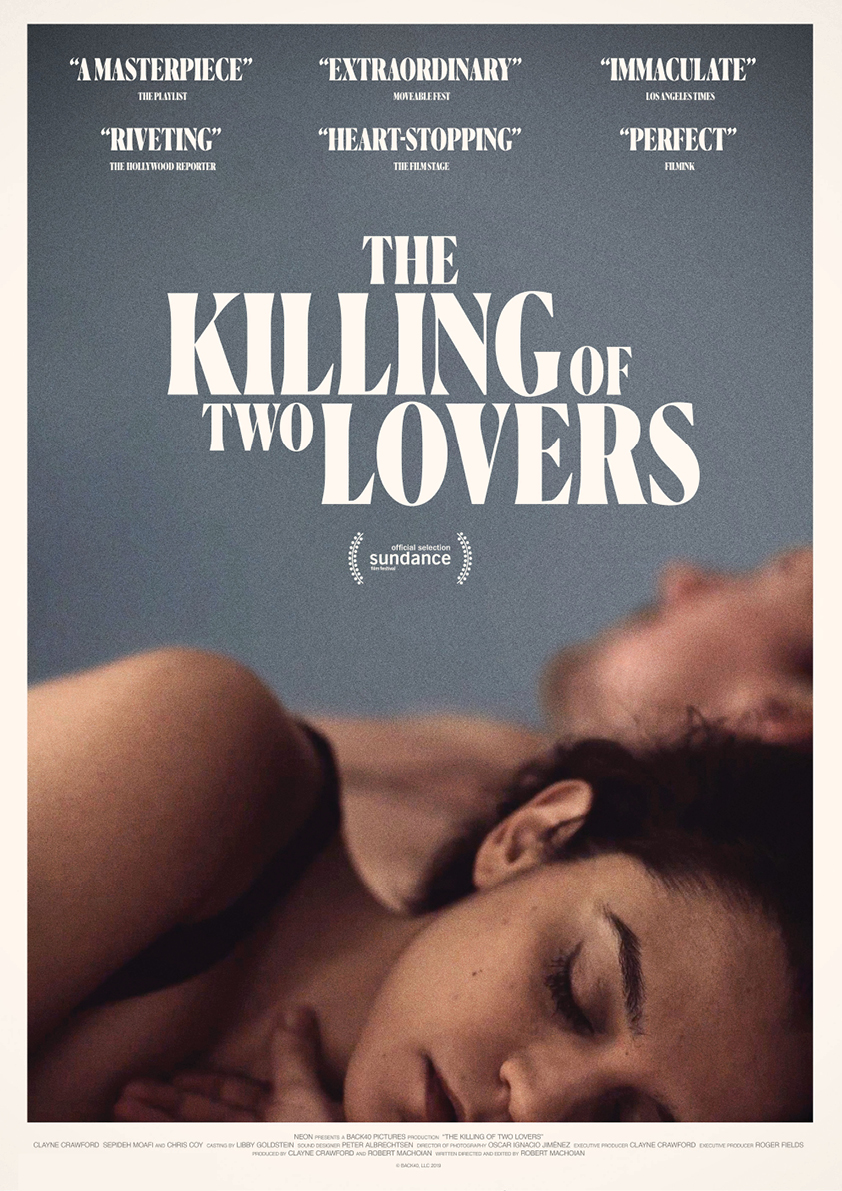 Making its premiere at Sundance, released by the studio behind Parasite in the US, and marking the arrival of major talents writer/director Robert Machoian and star Clayne Crawford, The Killing of Two Lovers is cinematic and profound in the best possible ways.
David desperately tries to keep his family of six together during a separation from his wife, Nikki. They both agree to see other people, but David struggles to grapple with his wife's new relationship and as a result, he slowly descends into uncertainty which results in an explosive edge of your seat conclusion.
With its beautifully crafted shots, haunting score and powerful performances, this unassuming, critically acclaimed film is a must see.
Named by Variety and IndieWire as one of the best films released in 2021, and earning Oscar buzz for its lead performance and layered sound design by Peter Albrechtsen, The Killing of Two Lovers is an immersive, suspenseful and profound character study, which spotlights modern masculinity, parenthood and relationships in a way that will have you gripped from the first scene to surprising ending.
Cast: Clayne Crawford, Sepideh Moafi, Chris Coy
Director: Robert Machoian
★★★★ "a compelling portrait of a toxic marriage" - GUARDIAN
★★★★ "an intense, moving and bleak portrait of a disintegrating marriage and fractured masculinity" - CINEVUE
★★★★ "[A] lean, stylish and frequently heartbreaking drama" - OBSERVER UK
"a powerful, imaginative, richly layered and deeply sympathetic performance...a cinematic tour de force" - FILMINK
"A stereotype-defying study of rural masculine rage" - VARIETY