The Kindergarten Teacher
(CTC)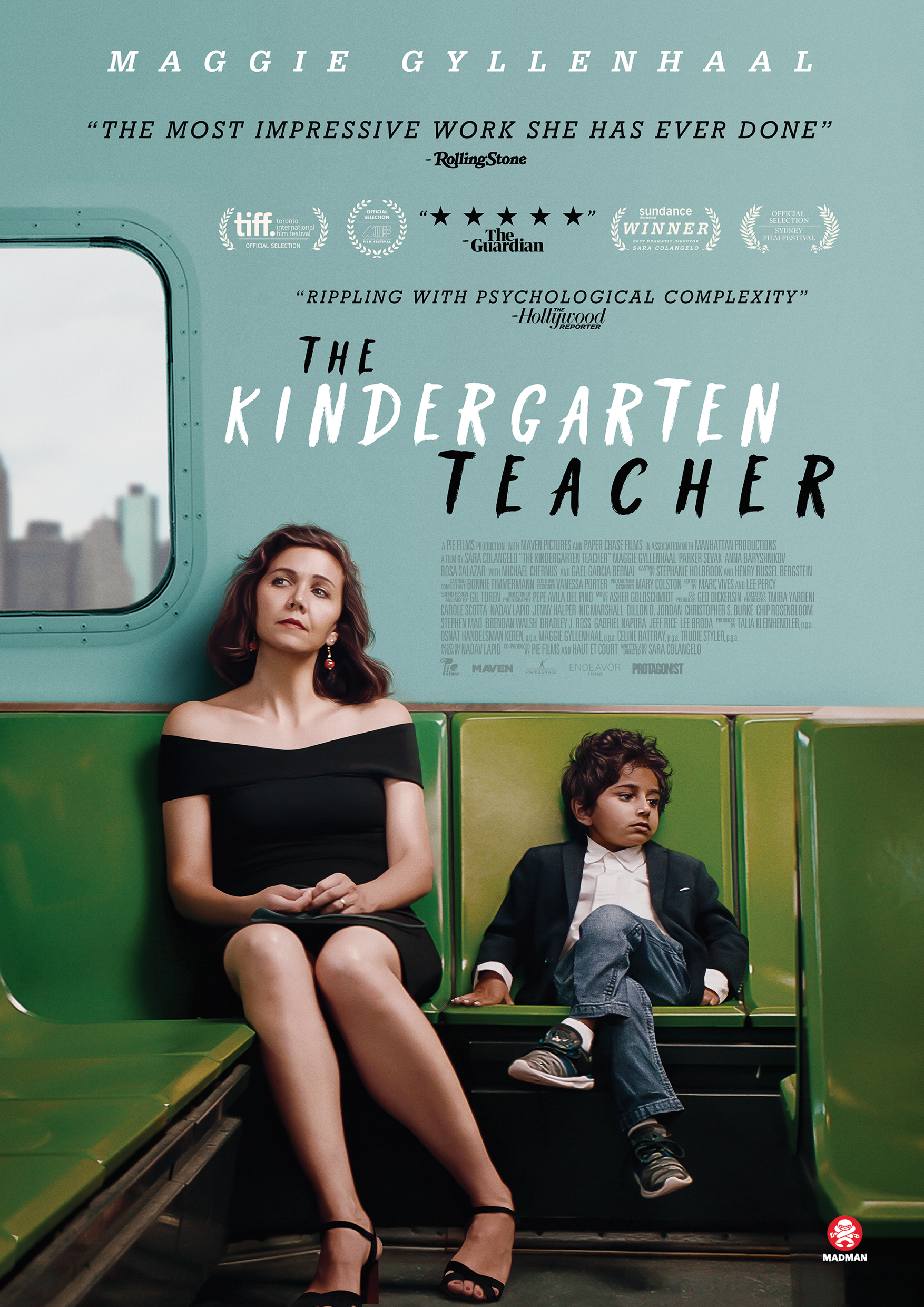 A forty-year old married kindergarten teacher living in Staten Island is terminally bored with her banal middle-class existence. When she becomes convinced that her five-year-old student is a budding poetic genius, she decides to nurture his talents in a reckless and questionable manner.
"boasts a wonderfully vibrant performance from Gyllenhaal" - DAVID STRATTON
"smart, sharp film...Maggie Gyllenhaal is just gripping" - GUARDIAN
"a beautifully nuanced performance" - THE WRAP
"Rippling with psychological complexity and sneaky humour" - HOLLYWOOD REPORTER
"deft and intelligent" - LA TIMES
Cast: Maggie Gyllenhaal, Gael García Bernal, Ato Blankson-Wood
Director: Sara Colangelo
Sessions
Starts from Thursday, 9 May 2019. Session times to be announced.