The Life and Times of Frida Kahlo - Encore screening!
(CTC)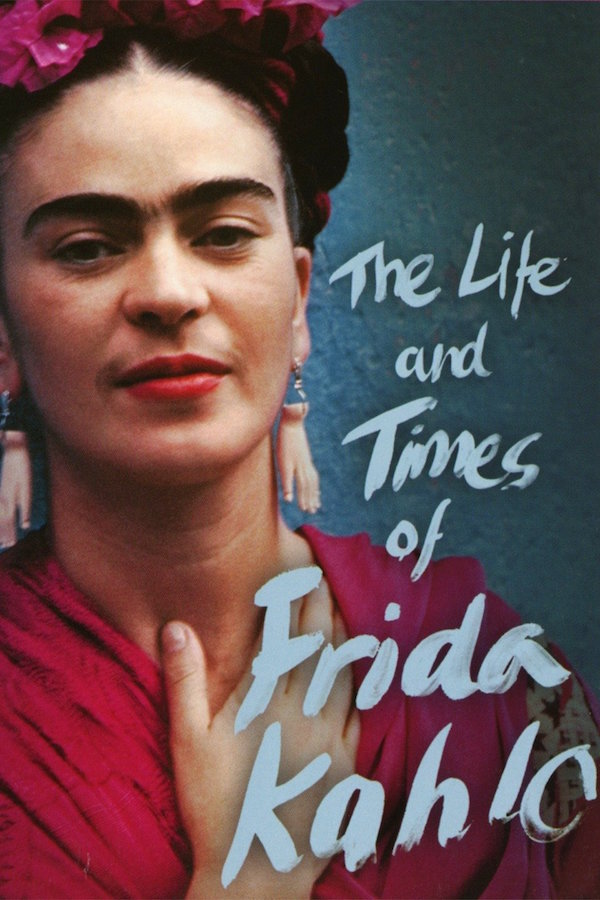 This is a Films for Change event. Please note that they will not have the snack bar open for this screening.
Frida Kahlo was ahead of her time and her art and life resonates for many reasons in the modern world.
The Life and Times of Frida Kahlo is an intimate biography of a woman who gracefully balanced a private life of illness and pain, against a public persona that was flamboyant, irreverent and world-renowned. Kahlo was an eyewitness to a unique pairing of revolution and renaissance that defined the times in which she lived.
Through the prism of her life and art, the film explores the ancient culture of Mexico; the Mexican Revolution; the wildfire of communism that burned through Latin America in the 1920s and '30s; the innovators in painting, photography, filmmaking, writing and poetry that congregated in Mexico City; and the revival of interest in popular culture for which Kahlo has become a symbol.
Tickets $25/23. Bookings recommended!
Rated 8.2/10 on IMDb - The Life And Times Of Frida Kahlo (2005)
To puchase your tickets, click on "Book Now" or go to:
​https://fk86.eventbrite.com.au
Cast: Heinz Berggruen, Estela de Bassagoda, Lila Downs
Director: Amy Stechler
Sessions
Wednesday, 23 October 2019: 7:30 PM (ends 9:00 PM) Book NowNote: Tickets $25/23. Bookings recommended!