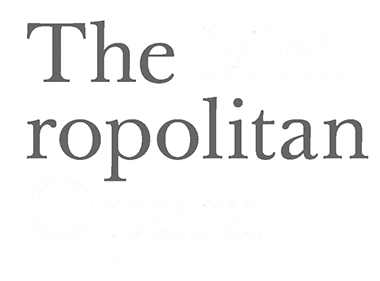 The Metropolitan Opera in New York has been the vibrant home for the world's most creative operatic artists since 1883. Known as one of the great music venues in the world, its work is renowned for being both ground-breaking and classic.
The Met: Live in HD has showcased incredible operas to more than 2000 cinemas across six continents every year.
The 2023–24 season in cinemas reflects how opera is changing at the Met, balancing timeless classics with accessible new work that is advancing the art form and attracting younger and more diverse audiences.
Ticket prices:
Adults $28 | Seniors $23