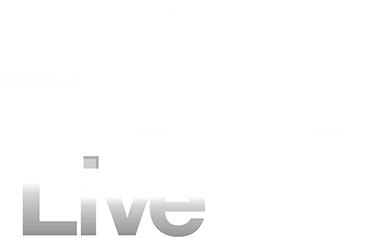 National Theatre Live is an initiative by the National Theatre of Great Britain to broadcast live performances onto cinema screens around the world. Since its first season, which began in June 2009 with the acclaimed production of Phédre starring Helen Mirren, over 1.75 million people have now experienced the work of National Theatre Live in cinemas worldwide.
Exhibition dates are added frequently. In Australia, the plays are captured live in HD, and screened concurrently, where possible, with the London National Theatre season.
Ticket prices:
Adults $25 | Seniors $23
Full-time students/children $15
Student groups (10+) $10 each
2019 - 2020 Productions
DATE TBC. Fierce with a pen and notorious in combat, Cyrano almost has it all - if only he could win the heart of his true love Roxane. There's just one big problem: he has a nose as huge as his heart. Will a society engulfed by narcissism get the better of Cyrano - or can his mastery of language set Roxane's world alight?